Robkoo, a musical hardware and software design team based out of Shanghai, presented its new product, Clarii mini, at the New Product Global Launch at Music China 2023. Clarii mini, marketed as a digital wind instrument and MIDI controller, was the highlight of the event.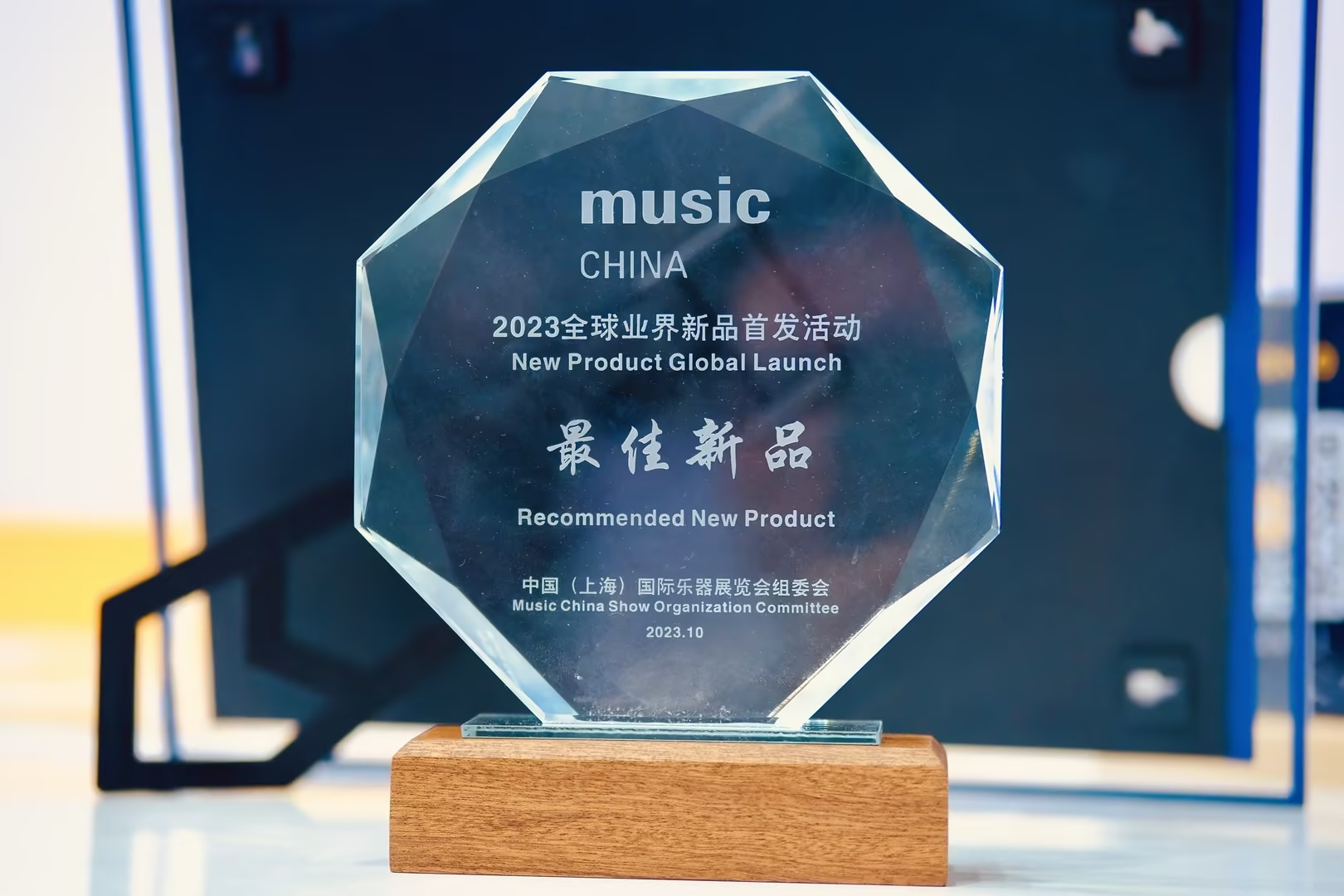 Music China, Asia's largest trade fair for musical instruments, made its homecoming this year at the Shanghai New International Expo Centre. The biggest names in the business including over 1800 international exhibitors unpacked their products at Music China 20th edition. The show features a wide range of musical instruments, equipment, and accessories, as well as live performances and educational forums.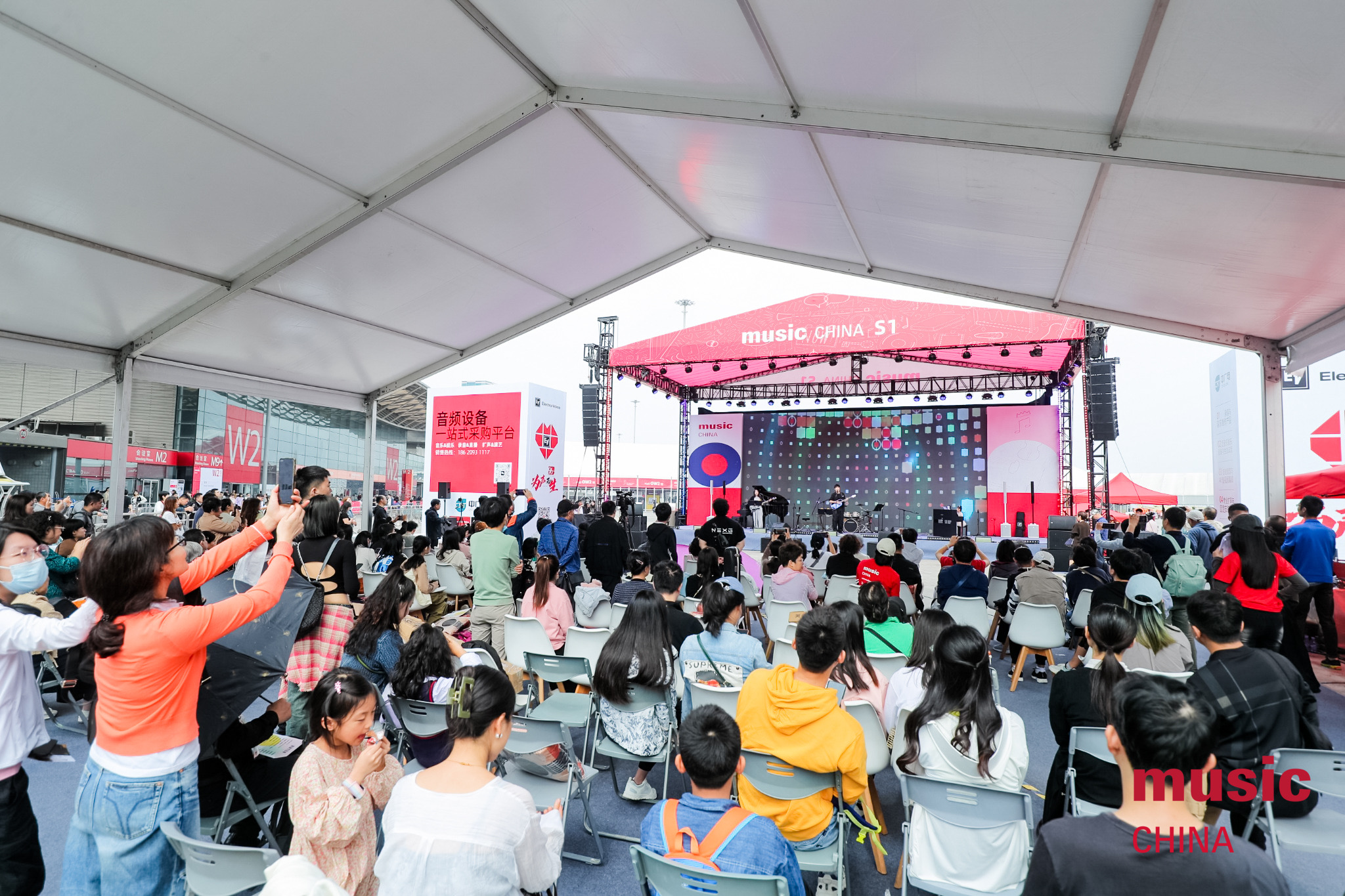 Throughout the show, Clarii mini garnered a lot of attention from the elderly to children, from woodwind professionals to music enthusiasts. Based on Robkoo's revolutionary
Wind Synthesizer R1
, the team has succeeded in fusing lots of practical and playful features into a more compact body. Athan Billias, president of the MIDI Association, also visited Robkoo's booth and praised Clarii mini for its elegant design and technical ingenuity.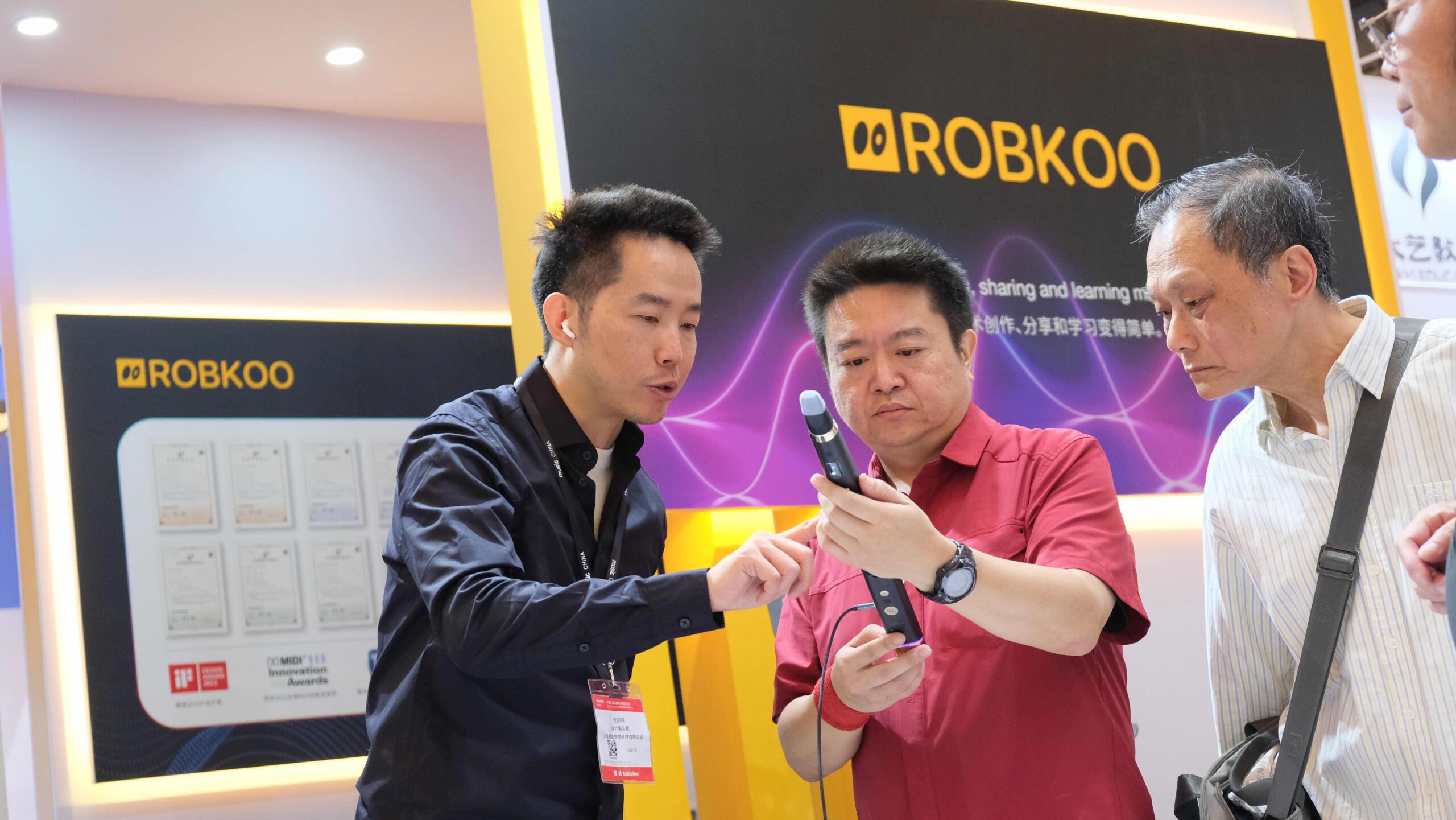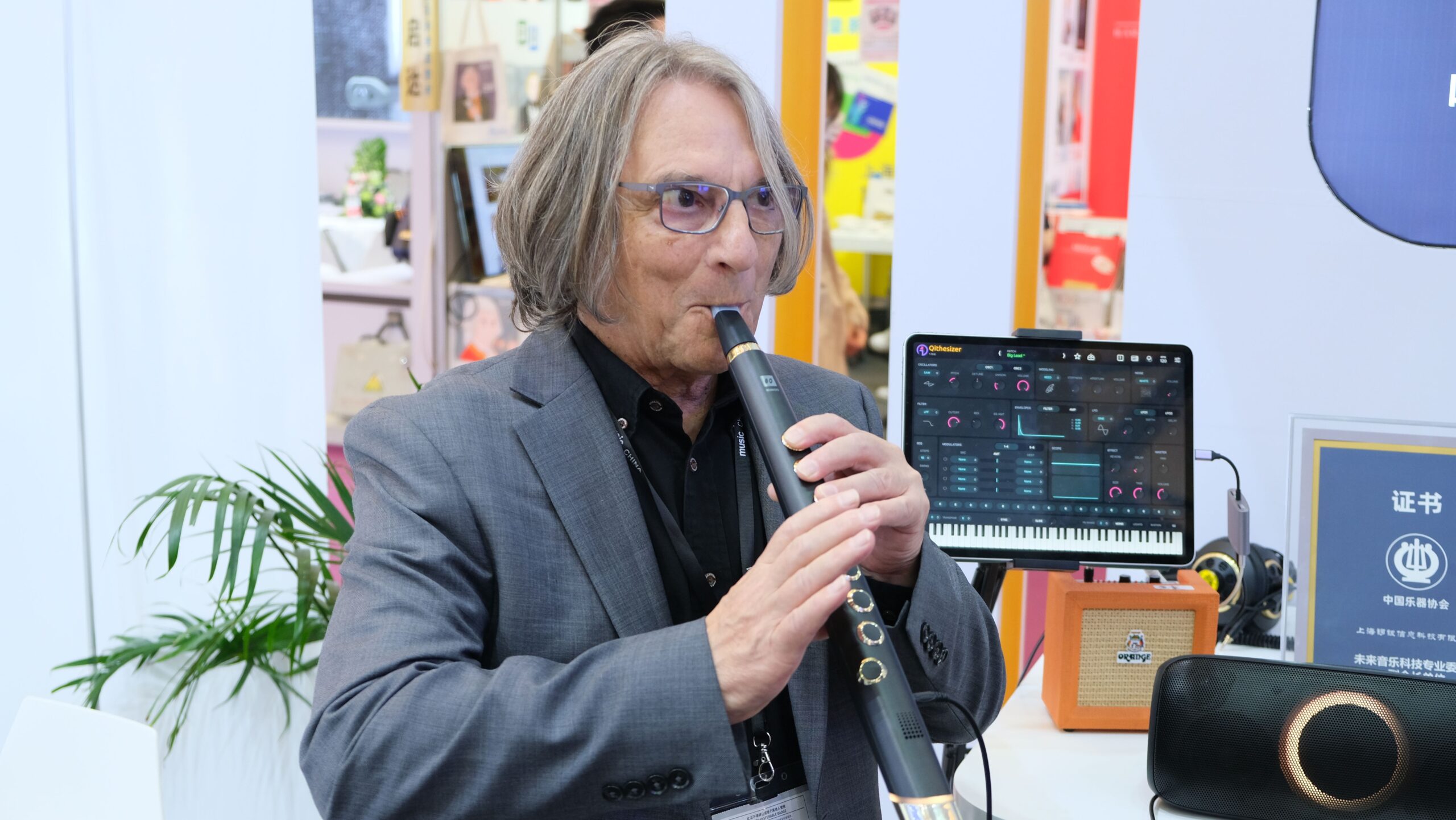 Together with Clarii mini, Wind Synthesizer R1 and
Qithesizer
were also on display after receiving multiple upgrades since their release. Having made musical waves at The 2023 NAMM Show in Anaheim, these products were again given solid recognition by the musicians who tried them out at the booth.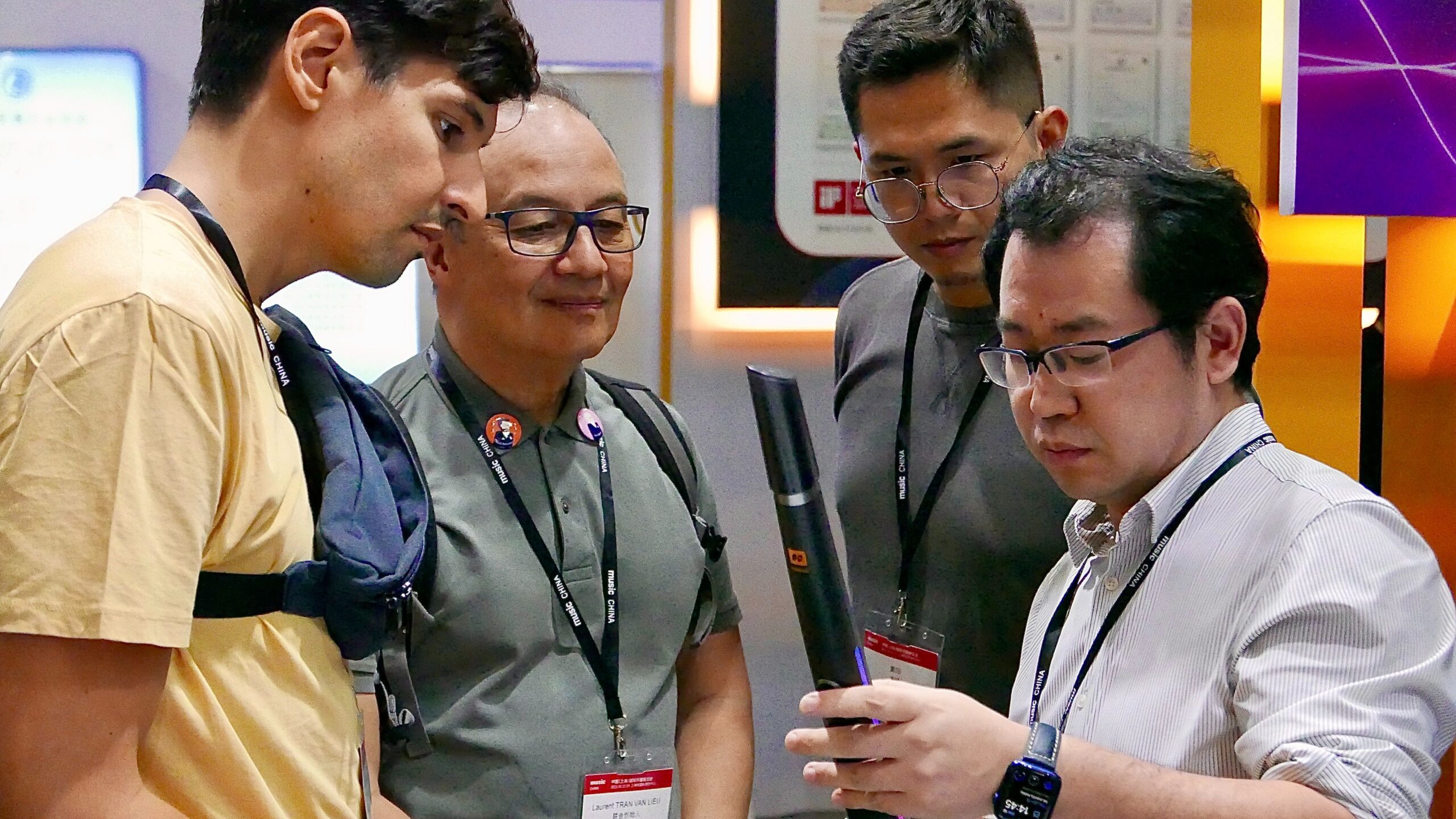 Apart from showcasing its products, Robkoo was also elected as the vice president of the Future Music Technology Committee, CMIA (Chinese Musical Instrument Association). This new structure in CMIA will bring an increased focus to MIDI as MIDI is the Musical Instrument Digital Interface standard, while the appointment is a significant achievement for the company and highlights its commitment to advancing music technology in China.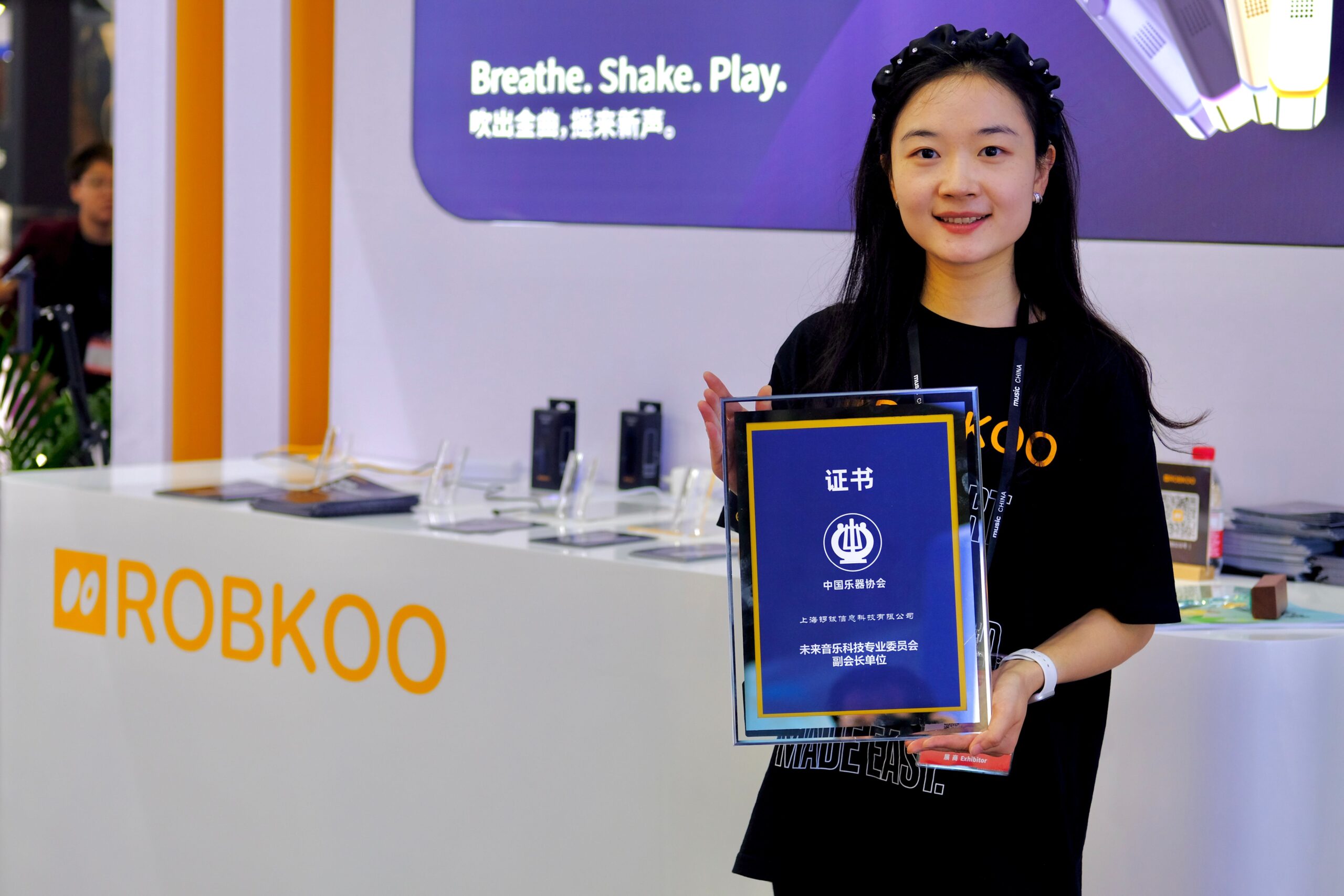 Overall, Robkoo had a successful showing at Music China 2023. Clarii mini's wide appeal across different groups proves that Robkoo is on the right track in developing digital instruments that cater to a diverse audience. With their passion for innovation and attention to fascinating details, the team is sure to keep us engaged and excited about the future of music technology.