Mission
Digital art crafting, sharing and learning made easy.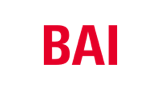 BAI Capital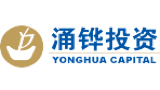 Yonghua Capital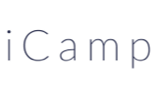 iCamp Capital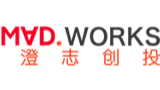 MAD Works Capital
Company Overview
Digital art crafting, sharing and learning made easy. Robkoo empowers everyone to play music through APPs and gadgets that are intuitive and fun. Get rid of noise issue, physical restrictions, and years of practice with our new form of musical instrument. Teach yourself with a delicate interactive course. Learn in minutes and gig in 2 weeks!
We're a hardware & software design team!
JamKoo APP being featured on Apple App Store 23 times, and "Apps of Today" featured. Being awarded and featured by HUAWEI app store.
Successful pre-sell of 1,000 R1s, having been #1 on Tmall category rank from the 1st week of official selling. (Tmall is Taobao's premium site)
R1 elected as "Audience Favourite Instrument" on music China Online Event 2022. (music China is the biggest instrument expo in China)
Contact Us
HQ Office
Room B109, DoBe E-Manor of Qibao, No. 6 Huazhong Road, Minhang District, Shanghai, China.
Shenzhen Office
A12, 3F, Building 3, Minqi Tech park, No. 65 Lishan Road, Taoyuan Street, Nanshan District, Shenzhen, China.