JamKoo
20+ times home page featured by Apple. App Store "Apps of Today" featured.

Advanced hybrid synthesizer designed with wind controller in mind.
Qithesizer is a powerful multi-engine hybrid software synthesizer. Combining different synthesis types, virtual analog, wavetable and physical modeling in one.
Swaying Tune
Make a tune by swaying your iPhone!
Sway, sway, music! Turn your phone into an instrument with sounds and scales from all over the world. App Store Today Story featured.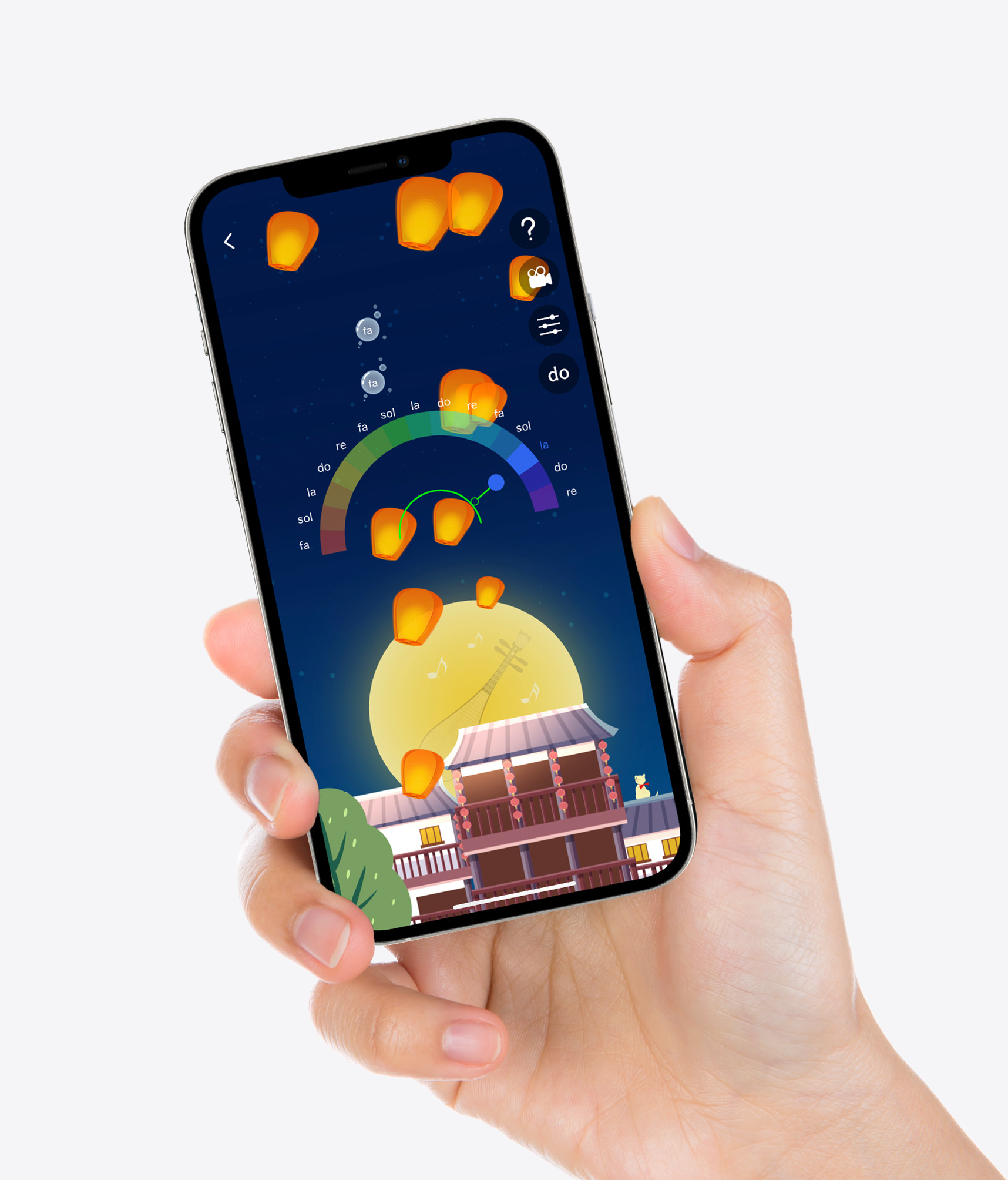 Blog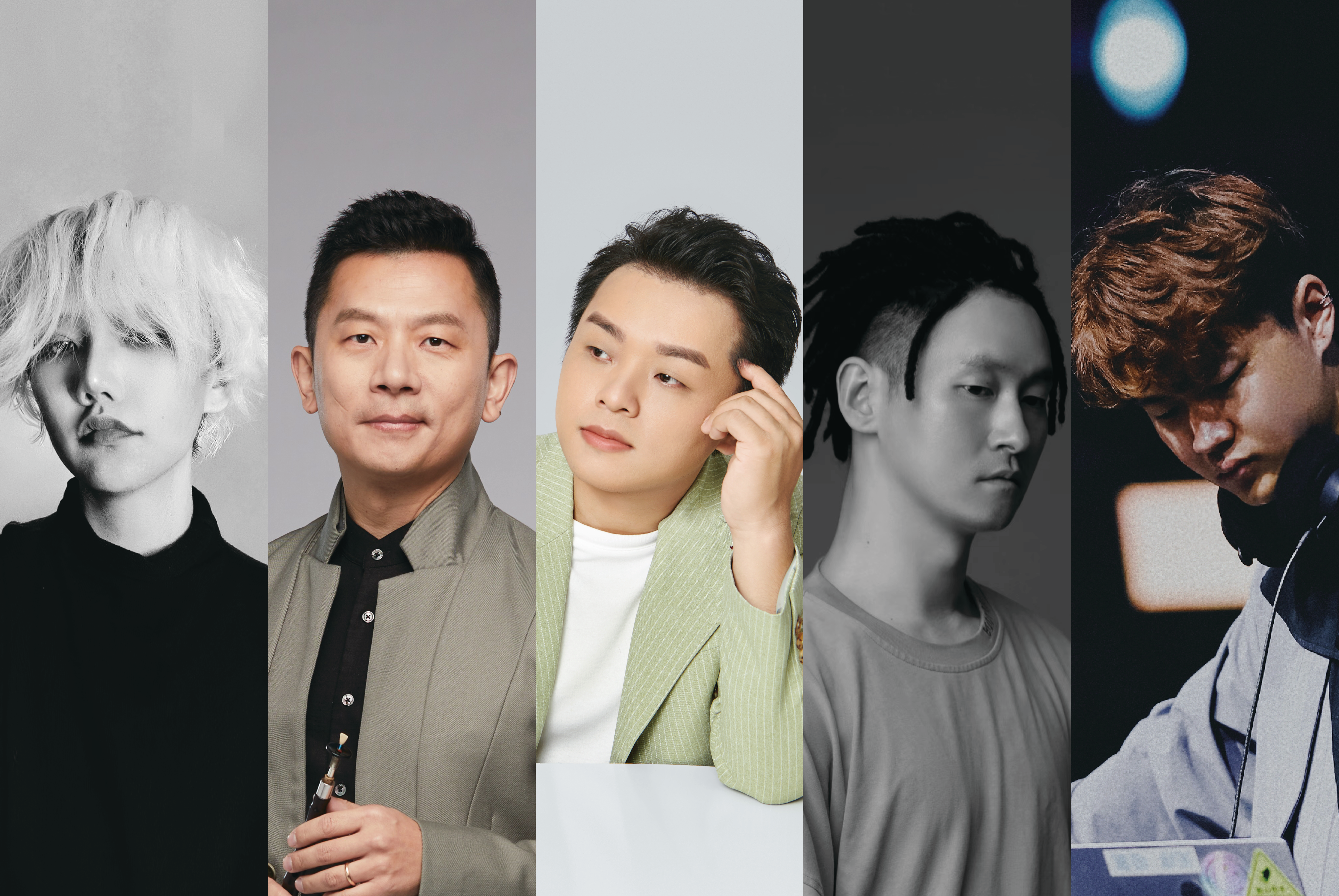 Released earlier this year, Qithesizer App has ranked in the top 10 of App Store Music category in 7 major countries. It is the first hybrid software synthesizer developed in China, and now we are excited to announce the release of Qithesizer 1.5: Collab with Top Artist: Play Qithesizer Like they Do One of […]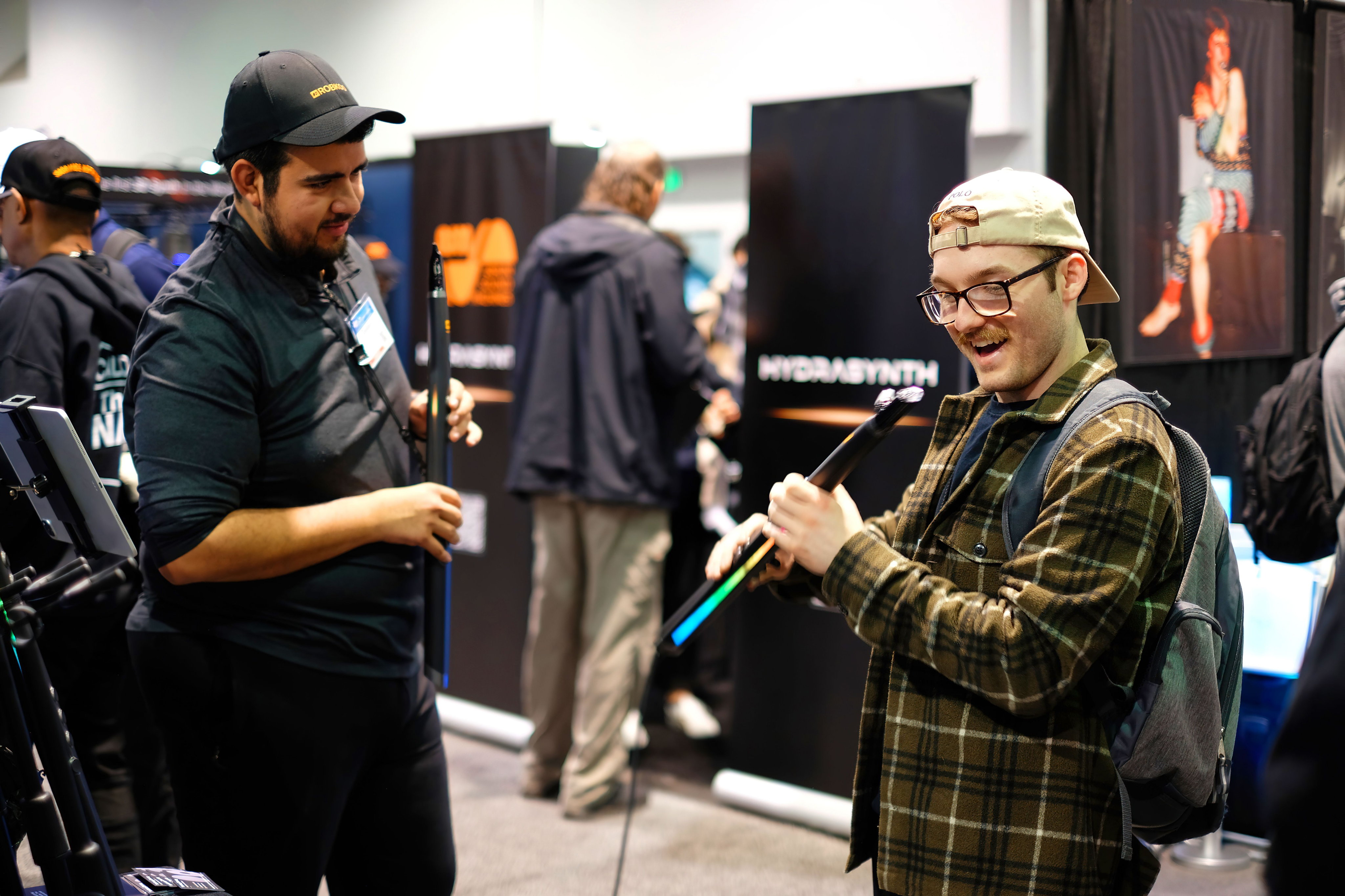 For this year's NAMM Show, on display at Robkoo's booth was Wind Synthesizer R1. It was unveiled at NAMM 2022, but received multiple upgrades throughout last year. Meanwhile, a newly released software by Robkoo, Qithesizer, a powerful multi-engine synthesizer designed with wind controller in mind, also made its debut. NAMM Show is the […]
Held annually, The TEC Awards is the highest honor a brand in musical industry could pursue. With the aim to enourage innovations of musical brands around the world, The TEC Awards offer categories of musical instruments, PAs, audio devices and so on. Its nomination committee is composed of 100 experts in the industry, sourcing the […]
We are looking for world-class pioneering artists, engineers and creative experts.