JamKoo
20+ times home page featured by Apple. App Store "Apps of Today" featured.

Advanced hybrid synthesizer designed with wind controller in mind.
Qithesizer is a powerful multi-engine hybrid software synthesizer. Combining different synthesis types, virtual analog, wavetable and physical modeling in one.
Swaying Tune
Make a tune by swaying your iPhone!
Sway, sway, music! Turn your phone into an instrument with sounds and scales from all over the world. App Store Today Story featured.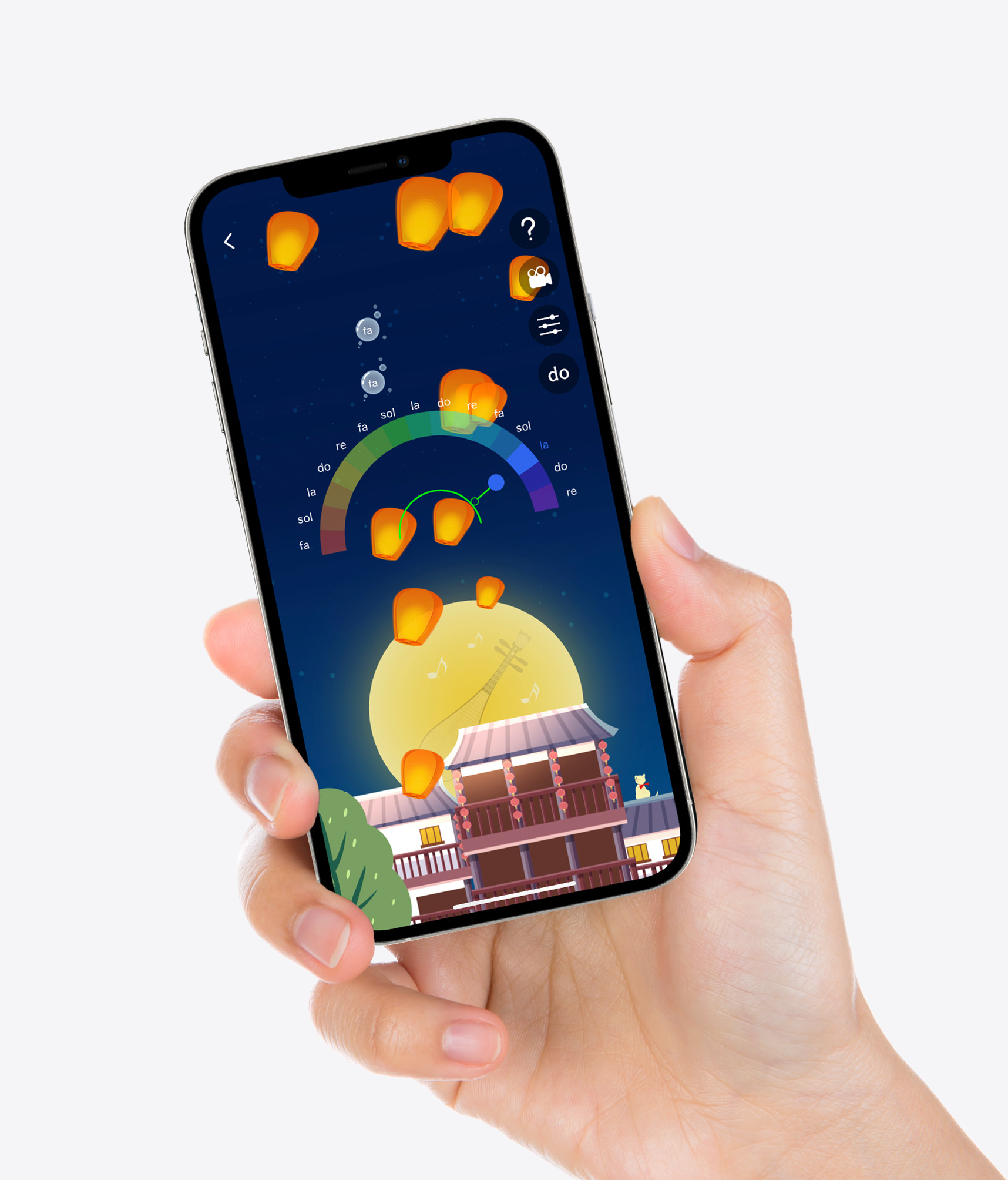 Blog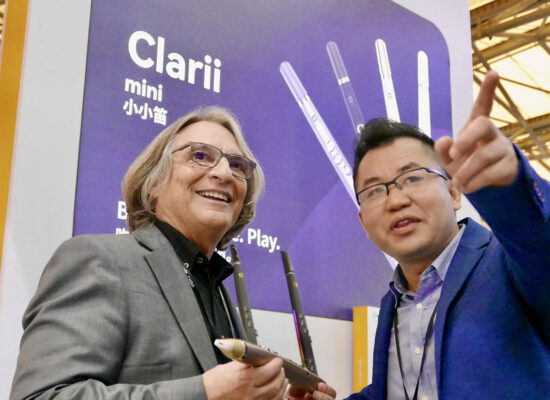 Robkoo, a musical hardware and software design team based out of Shanghai, presented its new product, Clarii mini, at the New Product Global Launch at Music China 2023. Clarii mini, marketed as a digital wind instrument and MIDI controller, was the highlight of the event. Music China, Asia's largest trade fair for musical instruments, […]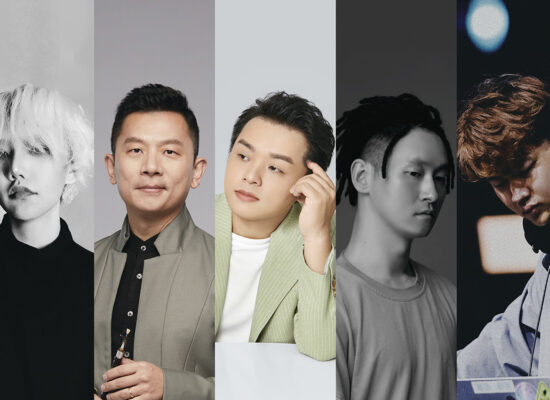 Released earlier this year, Qithesizer App has ranked in the top 10 of App Store Music category in 7 major countries. It is the first hybrid software synthesizer developed in China, and now we are excited to announce the release of Qithesizer 1.5: Collab with Top Artist: Play Qithesizer Like they Do One of […]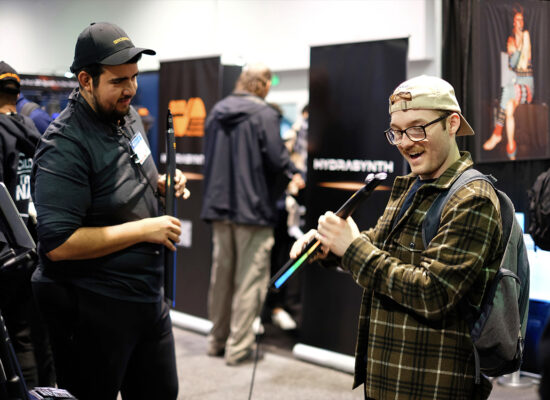 For this year's NAMM Show, on display at Robkoo's booth was Wind Synthesizer R1. It was unveiled at NAMM 2022, but received multiple upgrades throughout last year. Meanwhile, a newly released software by Robkoo, Qithesizer, a powerful multi-engine synthesizer designed with wind controller in mind, also made its debut. NAMM Show is the […]
We are looking for world-class pioneering artists, engineers and creative experts.