JamKoo
20+ times featured by Apple. "Apps of Today" featured on the App Store.
Add over 100 sounds to your digital instrument. Connect your EWI, MIDI keyboard, digital piano, and electronic drum wirelessly or with cable.
Manage every bit of your performance
Organize patches, backing tracks, and music scores with Performance Sets. Navigate with ease.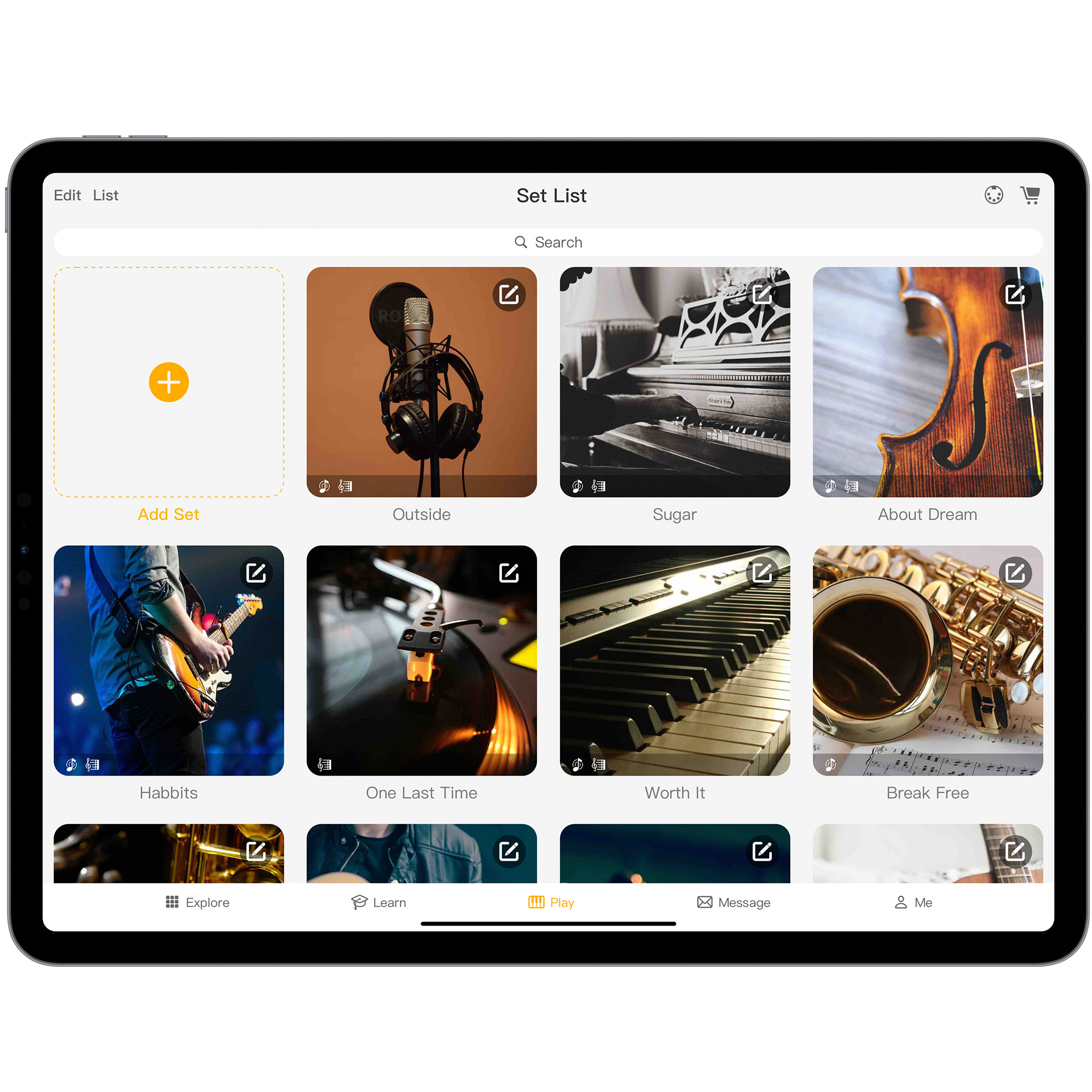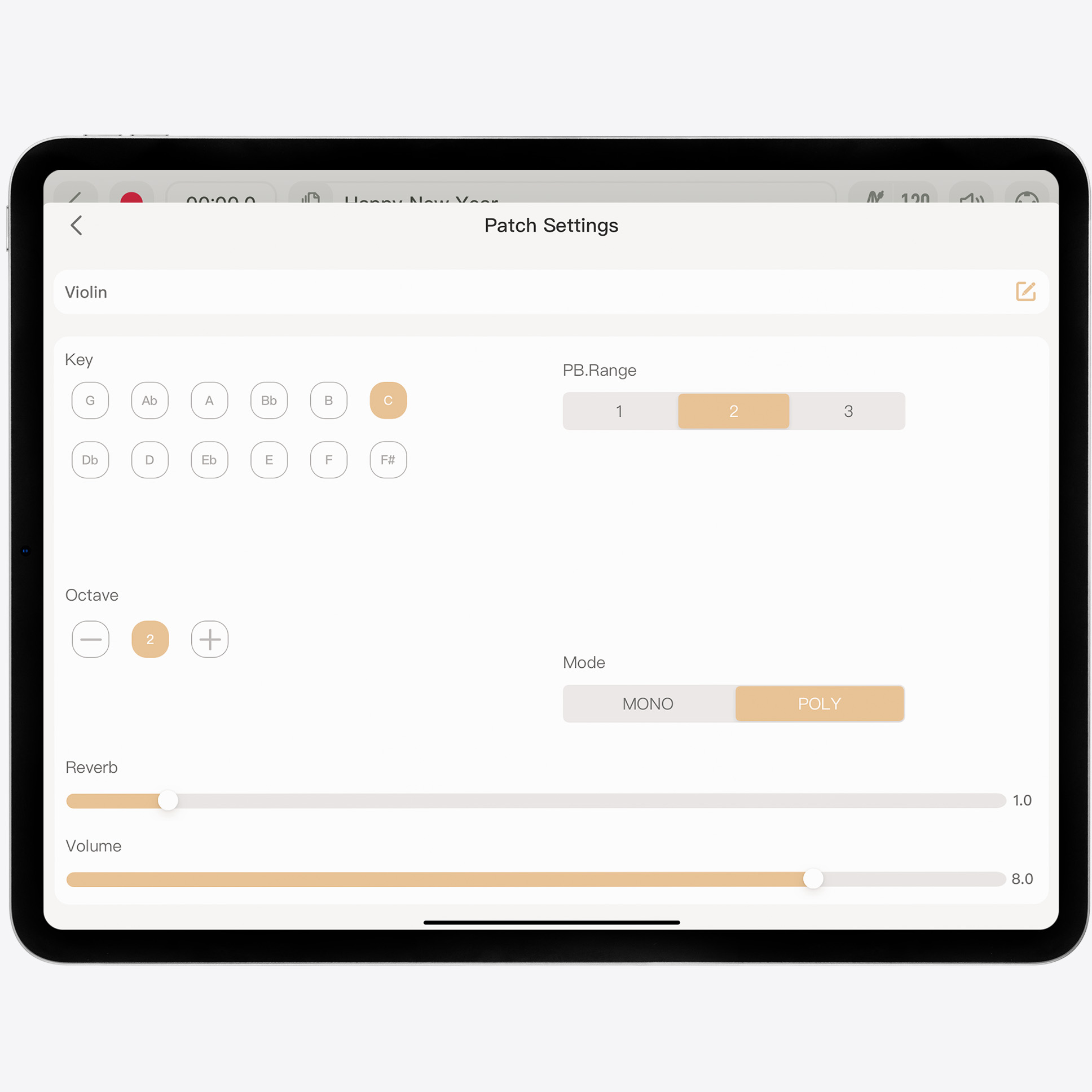 Make it your own sound
Octave, transpose, reverb and more. Customize patches to fit your style.
Record and share
With backing track or solo, record your performance and even play over it! Your can upload your work to JamKoo community, or share it with anyone. Recordings can also be exported as .MP3 files.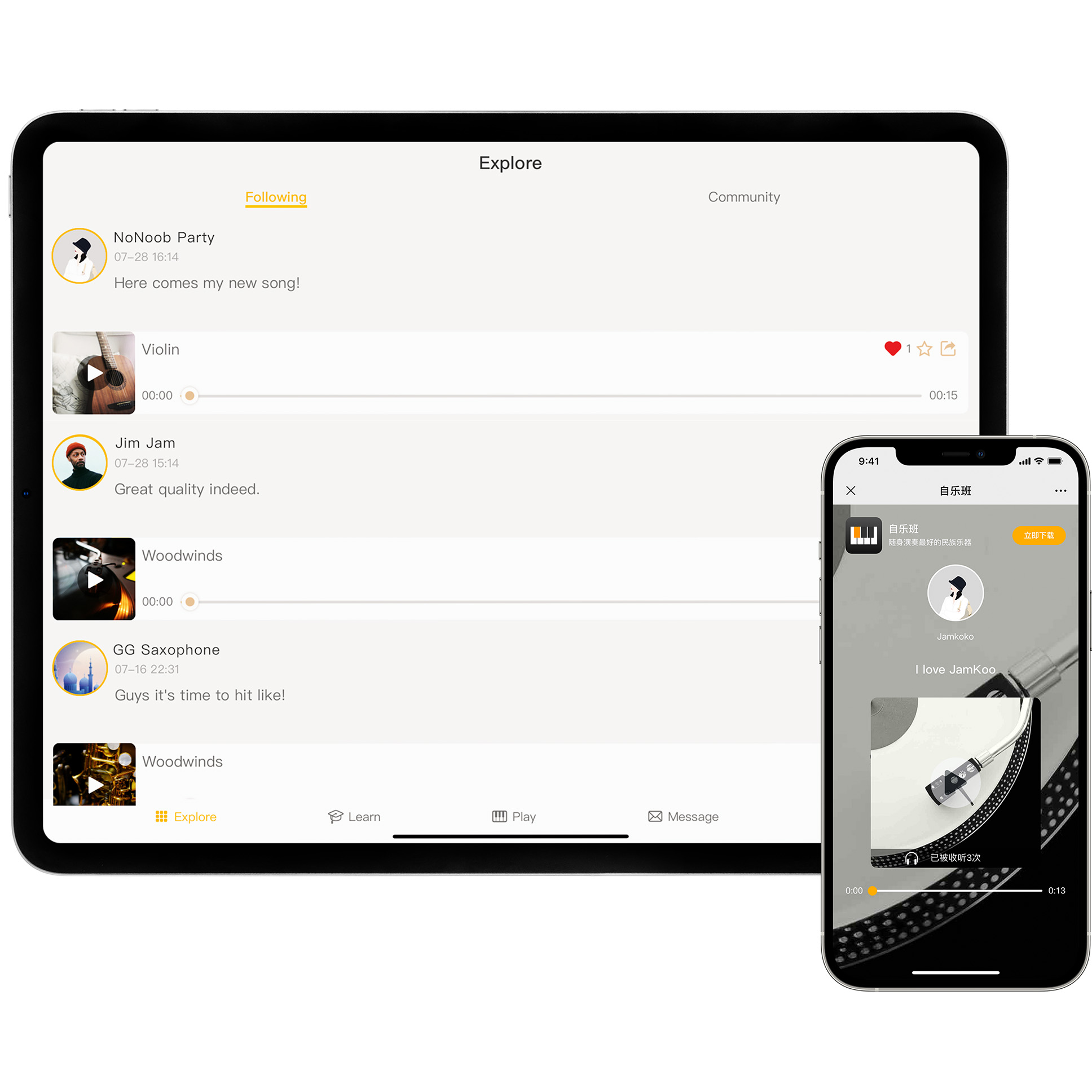 Top sounds around the globe
JamKoo is loaded with carefully made HQ instruments. Apart from over 100 free stock sounds and premium Chinese ethnical instruments, original sounds from top audio companies keep joining.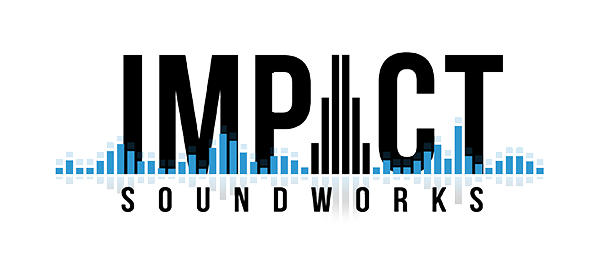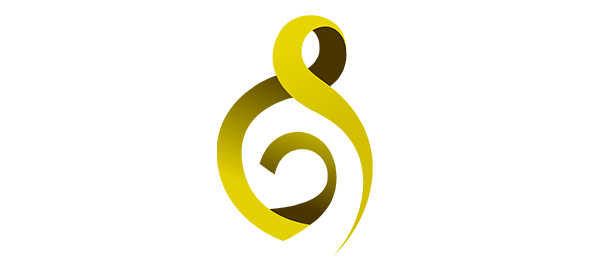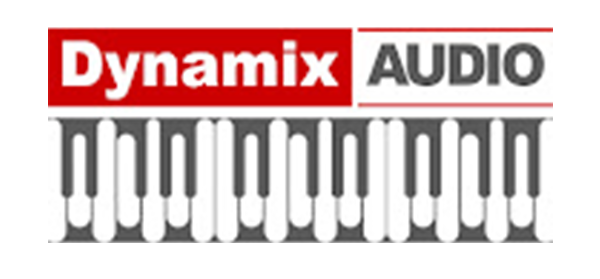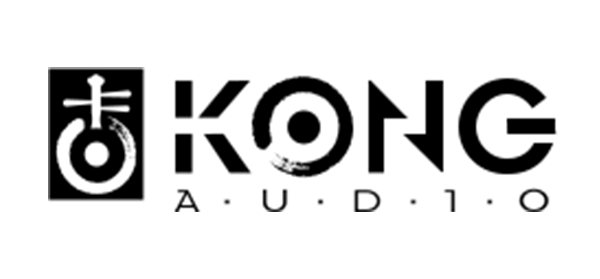 Optimize JamKoo experience with your instrument?
JamKoo is optimized for digital keyboards and EWIs by numerous of brands. More and more instrument makers are joining "Work with JamKoo" scheme.