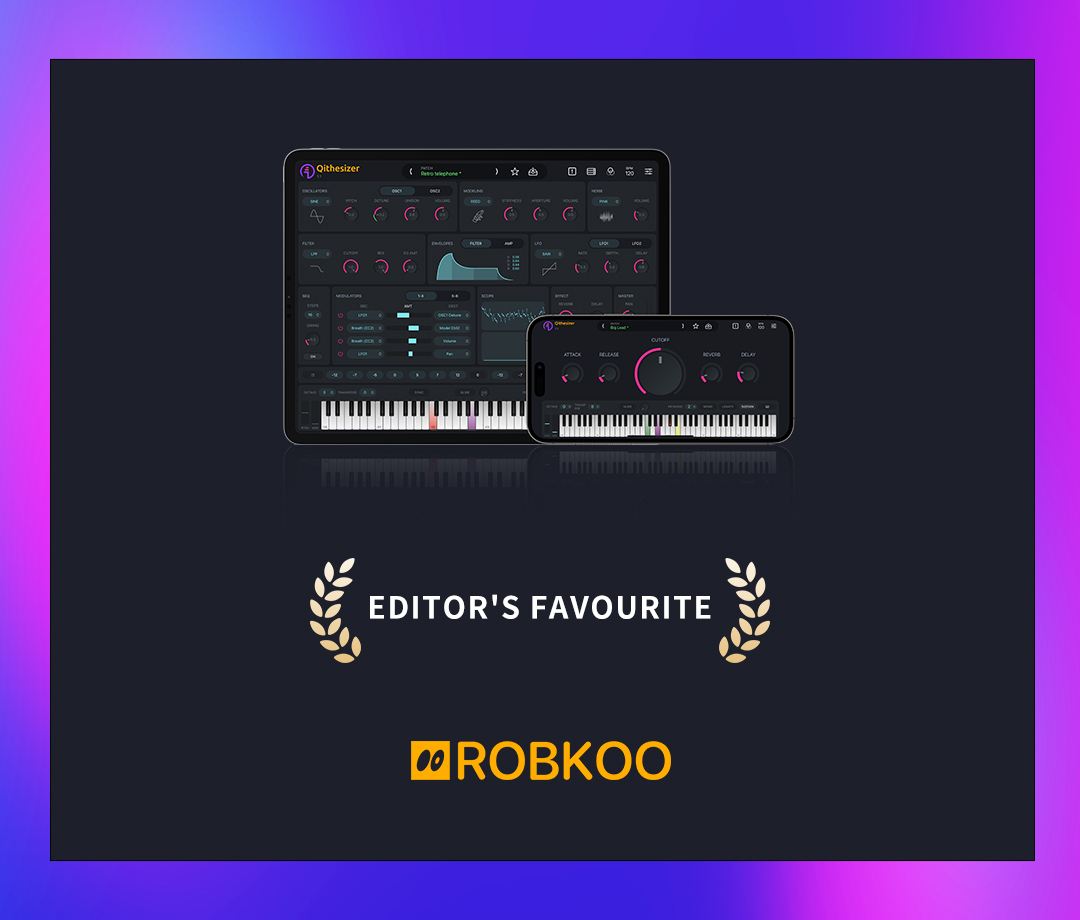 Released earlier this year,
Qithesizer
App has ranked in the top 10 of App Store Music category in 7 major countries. It is the first hybrid software synthesizer developed in China, and now we are excited to announce the release of Qithesizer 1.5:
Collab with Top Artist: Play Qithesizer Like they Do
One of the major updates is an addition of 49 brand new patches, carefully designed by 5 top artists from China.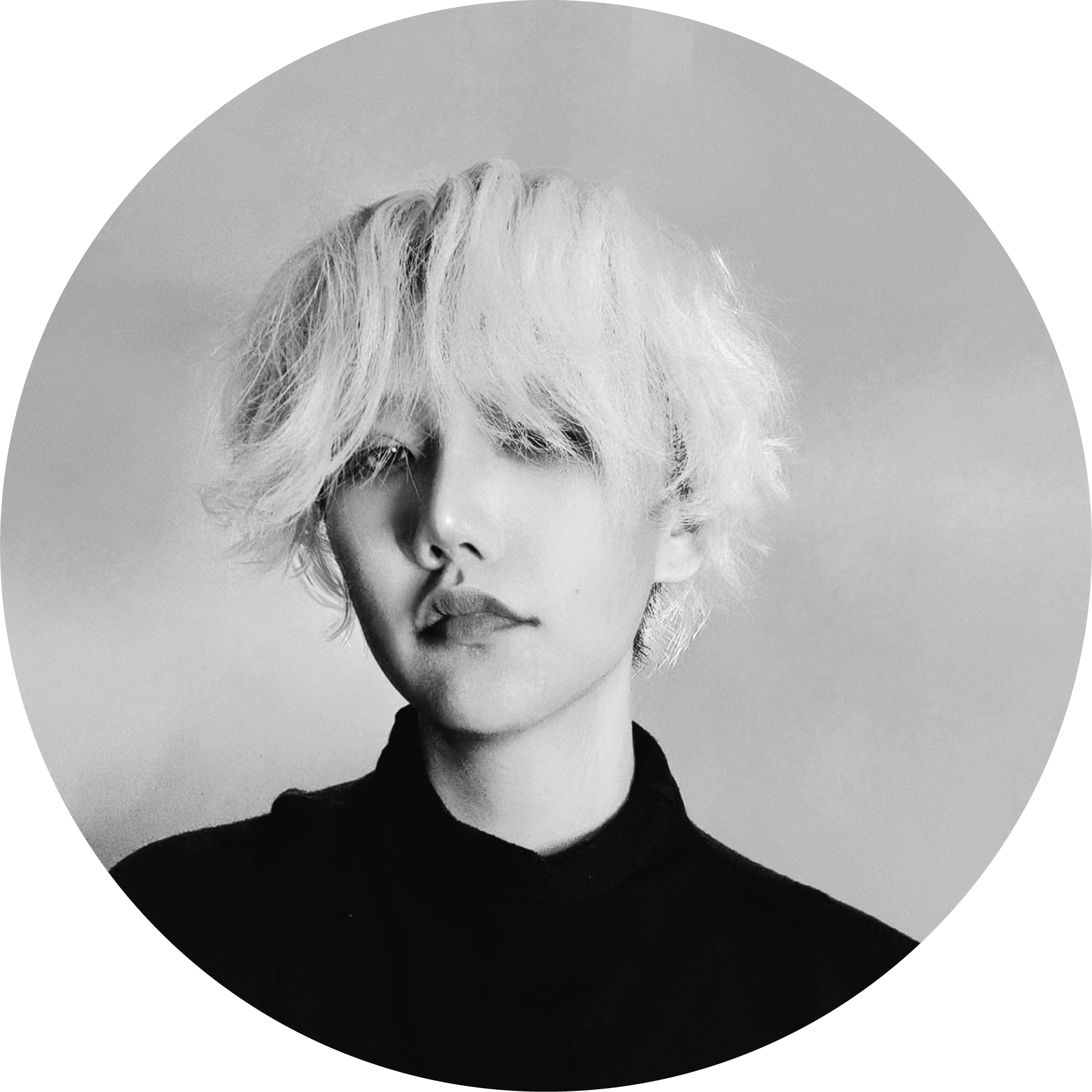 BomberXXX
Netease Fangci Electronic Music Education lecturer, music producer, DJ, animation/CG director, and game sound designer. A pioneer of versatile and inclusive music styles, passionate about all fresh and exciting sound elements.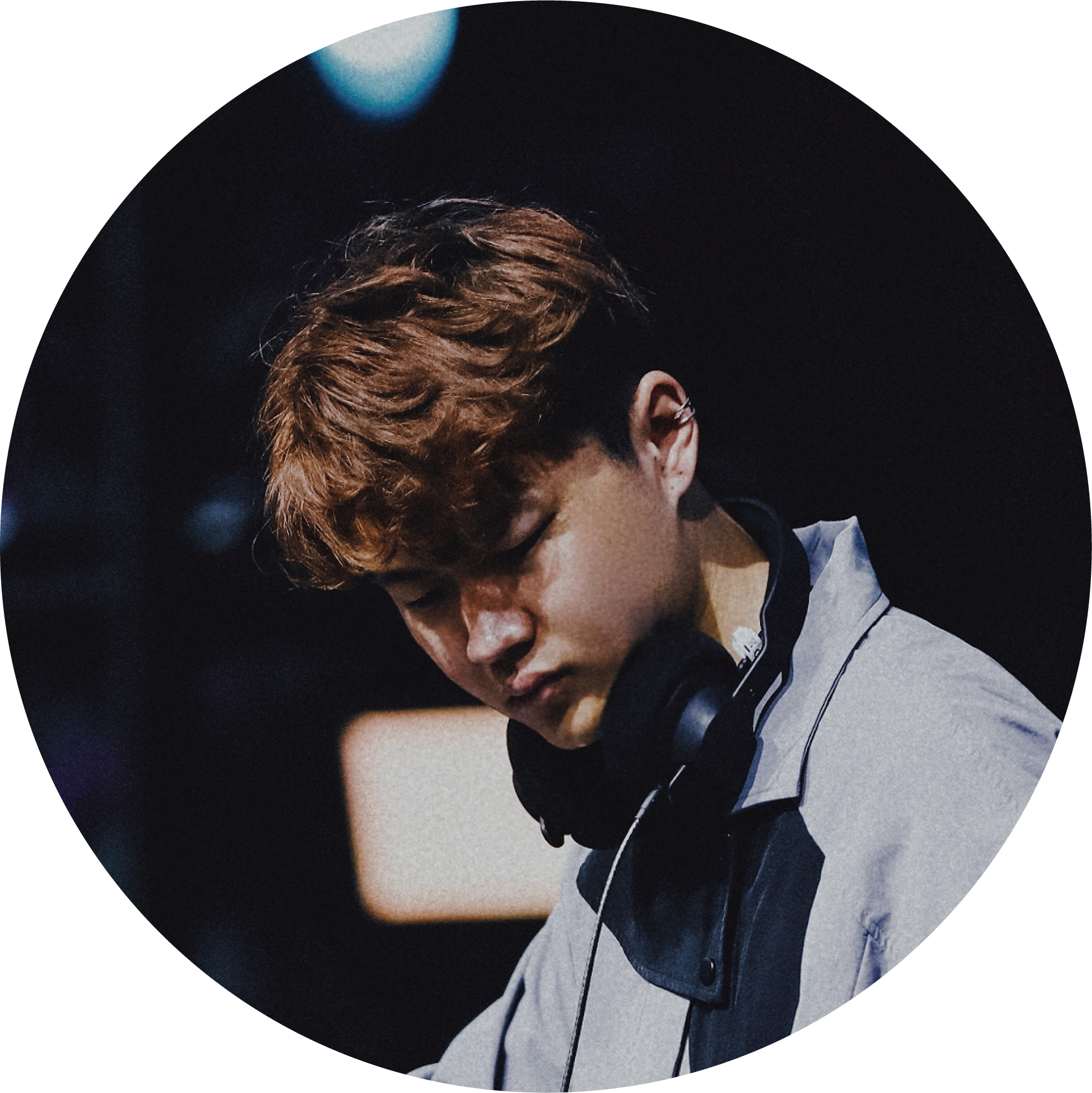 dBsheep
Netease Fangci Electronic Music Education lecturer, music producer, technical DJ, composer, mixing engineer, member of the Unordered Oxygen band. Not bound by genres, adept at creating emotionally-driven music.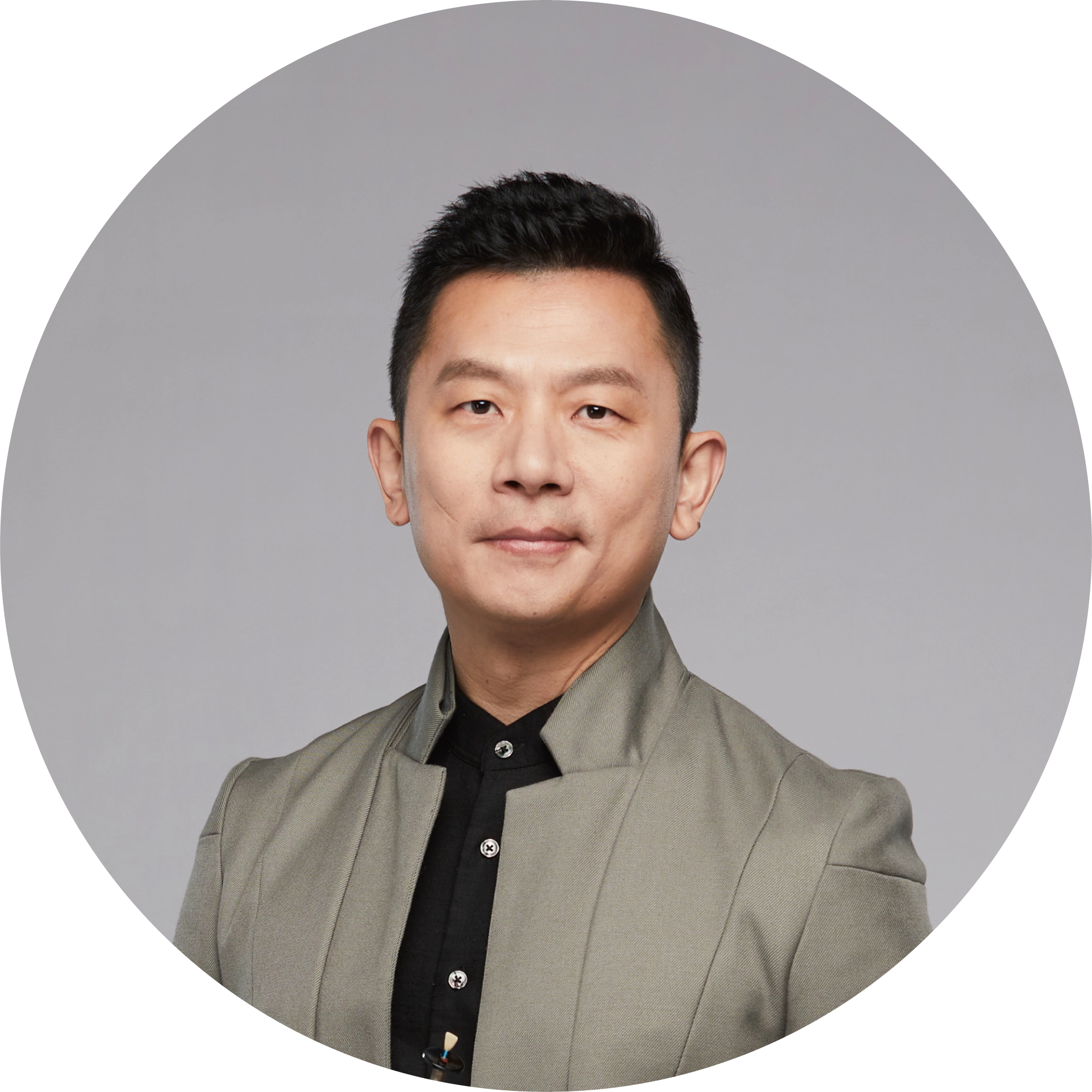 Chenyun Hu
National first-class performer in Shanghai Chinese Orchestra. He is dedicated to innovate Suona performance, and to revitalize traditional Chinese instruments with a contemporary touch.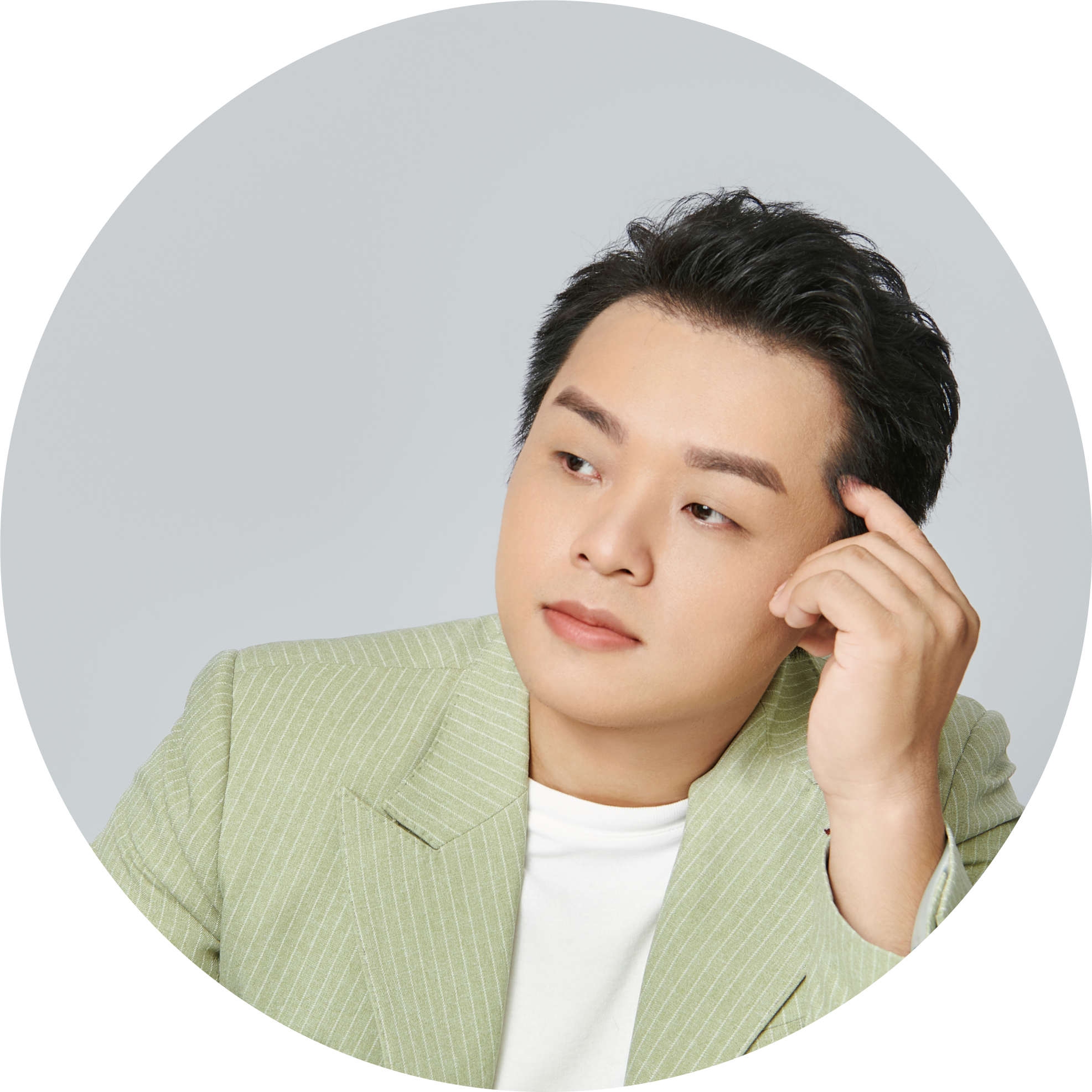 Kevin Hwang
Songwriter & Producer of UMPG, Composer of UPM, Influencer of Zhihu.com, Founder of A Little Music Shanghai.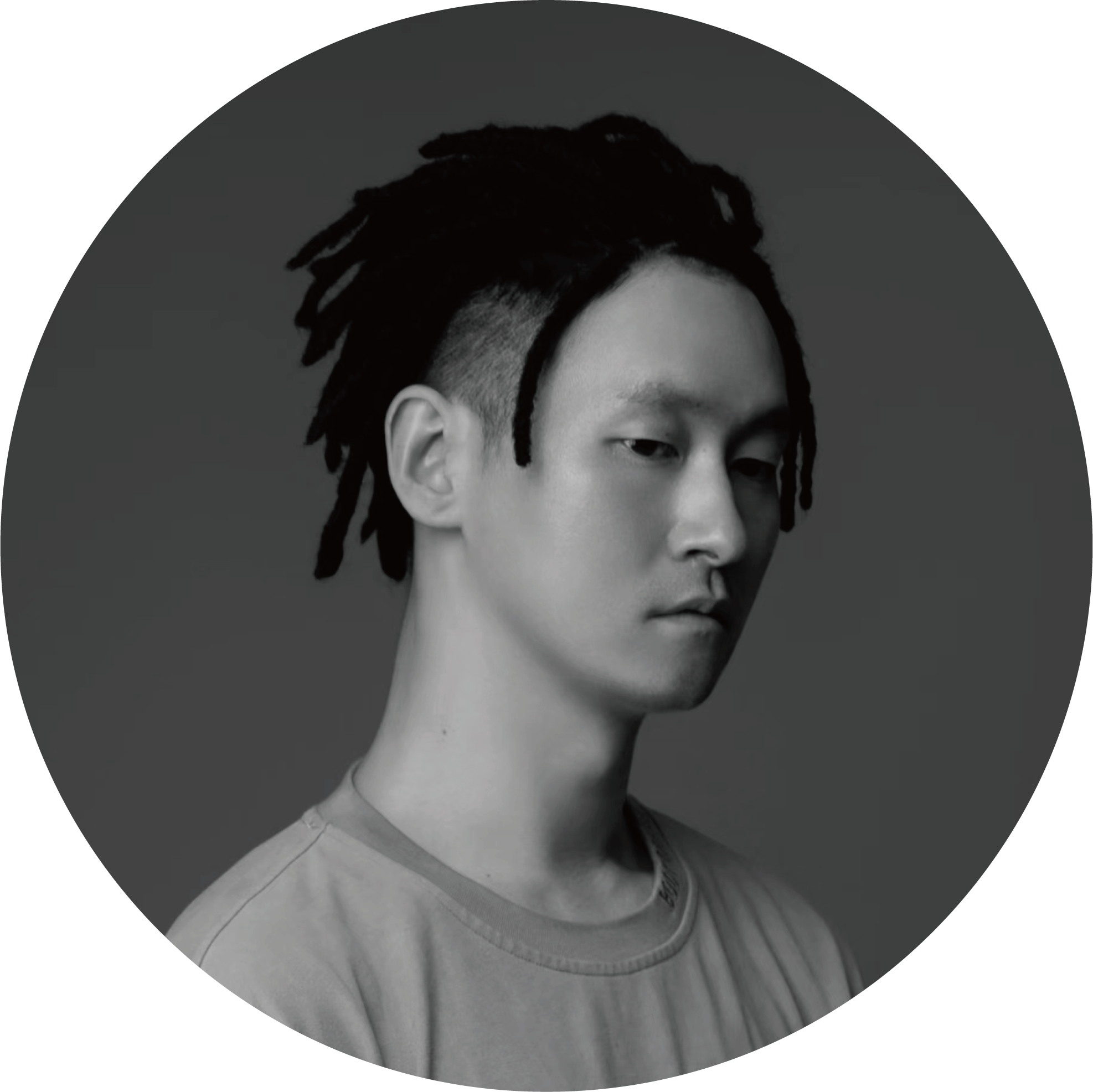 Juny Qin
Netease Fangci Electronic Music Education lecturer, Ableton certified trainer, producer/DJ, mixing engineer, sound designer, and founder of HOWLNOISE, an independent label house.
Shanghai National Orchestra suona performer Chenyun Hu, UMPG signed producer Kevin Hwang, pioneering electro musicians DJ Juny, dBsheep, BomberXXX, are the first five collab artists. Their signature sounds are now incorporated into presets. Leftfield Bass, Future Garage… a collection of patches in various genres are there for all Qithesizer users to choose from and have fun with!
AUv3 Full Support
With enthusiastic help from local and international user community, Qithesizer now supports AUv3 format for hosts on iPad and iPhone. It is also compatible with DAWs such as Logic Pro on Mac.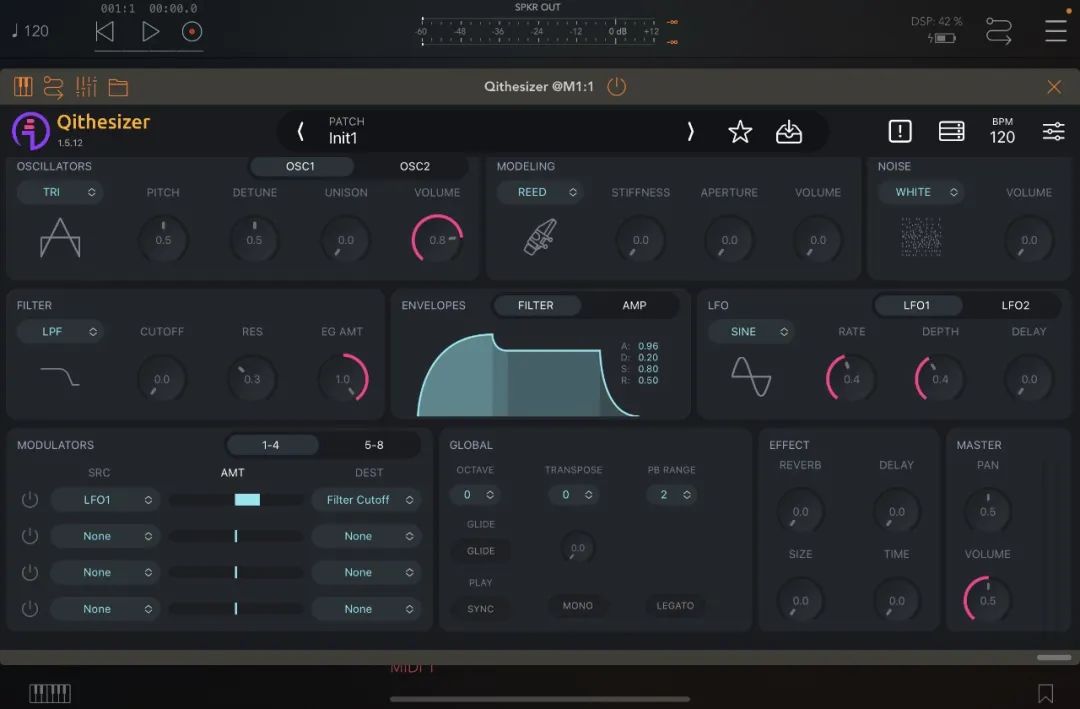 Qithesizer in AUM
Another cool feature is that presets can be transferred between platforms and devices via AirDrop. Therefore you can continue crafting sounds on-the-go, or share them with friends.
More New Features include:
∙ AUv3 interface dragging enabled.
∙ Added sustain support.
∙ Added velocity detection on screen keyboard.
∙ Improved oscillator selection experience.
∙ Bug fixes and performance improvements.
We are constantly striving to enhance and enrich our software for a superior sound design experience, and we welcome any feedback from you to help us make the Qithesizer App even better.