On April 8th, 2021, an email from California marked a new era for Robkoo.
We are now an official corporate member of The MIDI Association, along with Yamaha, Roland, and other giant musical brands.
The "United Nations" for Digital Music
The keyboards, digital pianos, EWIs people use today follow the standard of MIDI (Musical Instrument Digital Interface). Instruments, mixers, stage lightings, and computers are interconnectable through MIDI signal. Therefore, even though audience would not "see MIDI", MIDI has been supporting the music we hear for over 30 years.
The history of The MIDI Association dates back to 1985. This NGO with headquater in California is in charge of expanding, promoting, and protecting MIDI technology, which serves musicians around the world. Its members include both software and hardware developing companies. Apart from Yamaha and Roland, industry-famous Ableton, Nektar, Native Instruments, and Steinberg are great examples.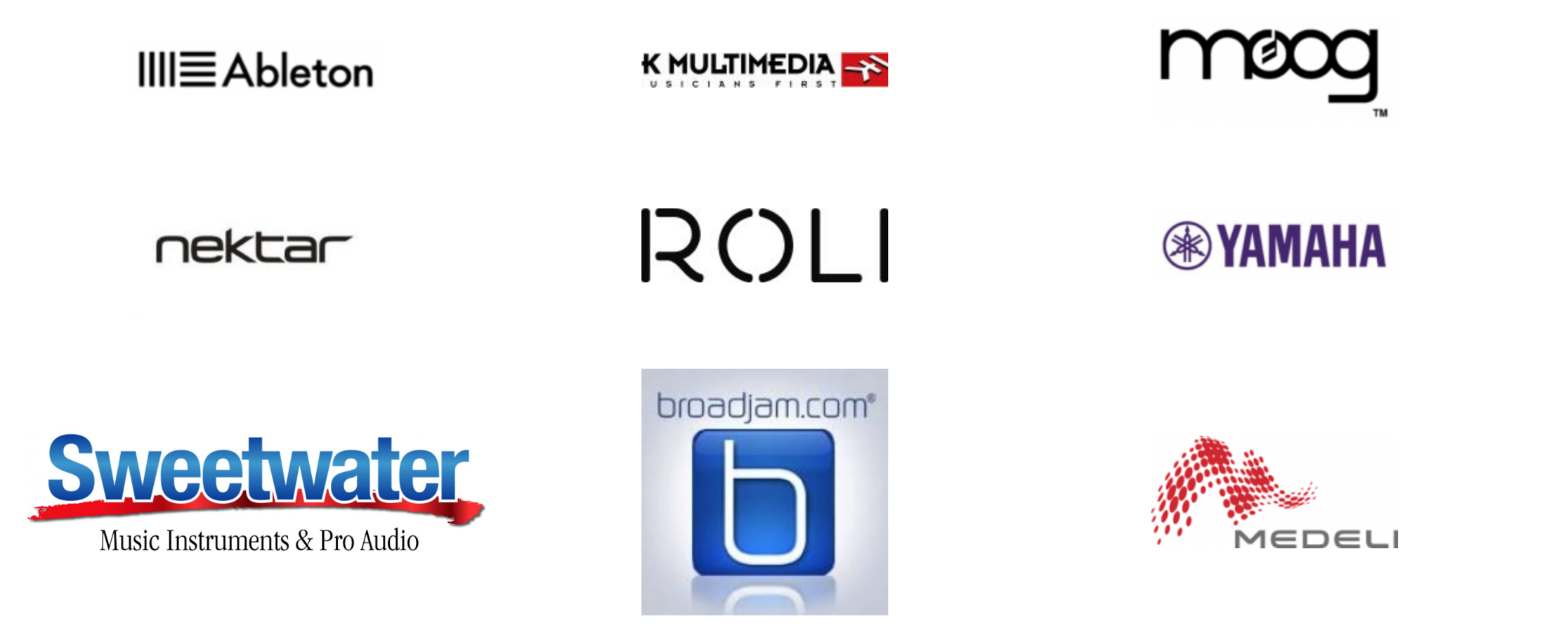 Those member develop and vote for new technical MIDI standards, which is like "United Nations". However, the community is expecting more voice from China.
Robkoo Brings More
Before the entrance of Robkoo, there were very few members rooted in China. Medeli and Amoson had been representing China among 70 members. Meanwhile, the enormous China market is barely understood by those established brands. As an innovative international company with tech and user base, Robkoo could push to incorporate more customer needs from China into the new technical standards. Should those needs get acknowledged, the China market will welcome more tailored products.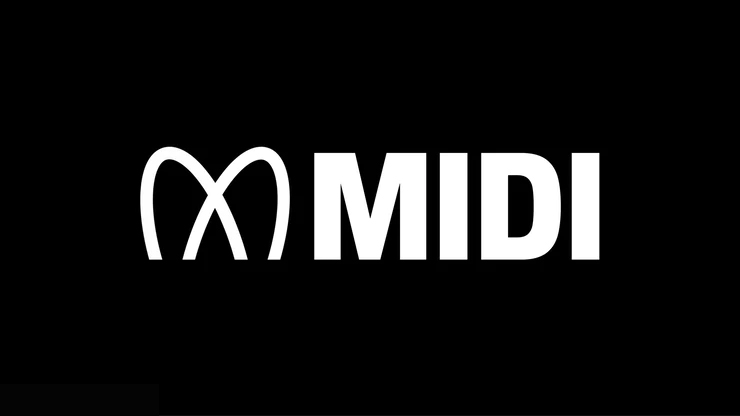 In the future, customers may also expect to see a licensed MIDI 2.0 logo on Robkoo products. We hope it demonstrates our global vision.