Today we're pleased to announce that a new utility for Bluetooth MIDI device users – M2B Connect is general available.
M2B Connect is a handy utility which allows you to quickly connect your Bluetooth MIDI devices.
Features
• Support M2B Bluetooth MIDI adapter
• Support all BLE MIDI adapters
• Option to launch at login
For more information please contact us.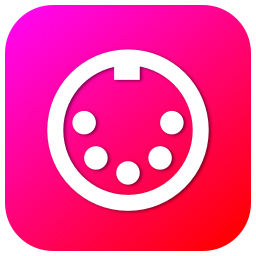 M2B Connect
Quickly connect Bluetooth MIDI devices.