Musical Instrument From Future
Wind Synthesizer R1
Learn in minutes and gig in 2 weeks, bring light to yourself and your audience.
Musical Performance Made Easy
Hit the Stage in 2 Weeks
A delicate interactive course guides you through all the basics in 15 minutes. Keep practising for 2 weeks, you will be ready to hit the stage!
Sound Like a Pro
Expandable Library
With on-board tones sampled from top performers around the globe, R1 saves 10 or even 20 years of practice to achieve the vibe of a pro. The first dispatch of R1 contains Flute, Trumpet, Tenor Saxophone, Violin, Clarinet, Bassoon, Chinese Flute (Qudi), Suona, Morin khuur, Erhu, Pipa, and Hulusi. Among the list there are ethnical instruments sampled in this 200㎡ studio with the world's best performers and 15 microphones.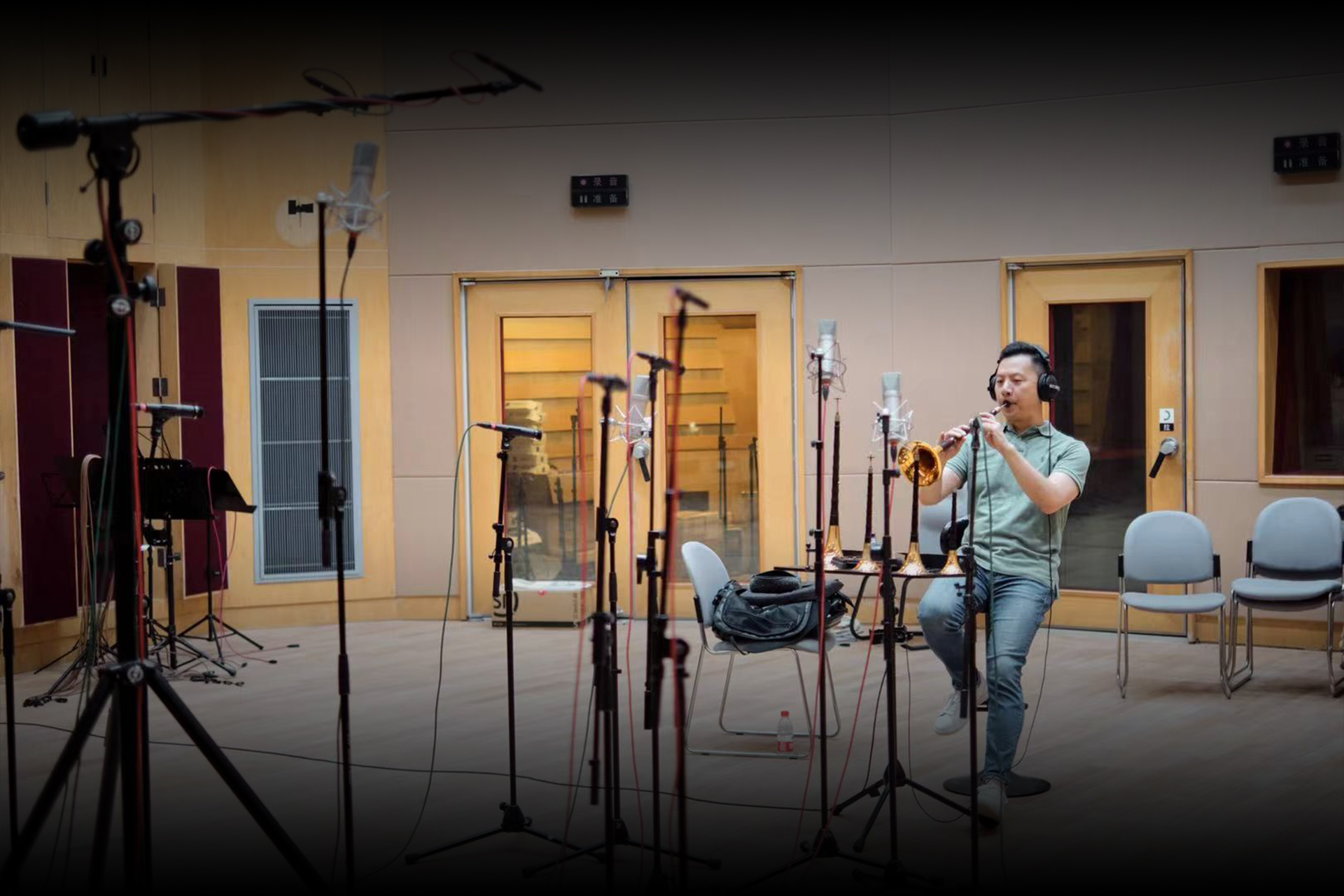 New tones for R1, including the highly anticipated synth sounds, will be released regularly. Robkoo sound team will keep expanding your library, which can be installed into R1. The instrument will always feel new, and add its value over time.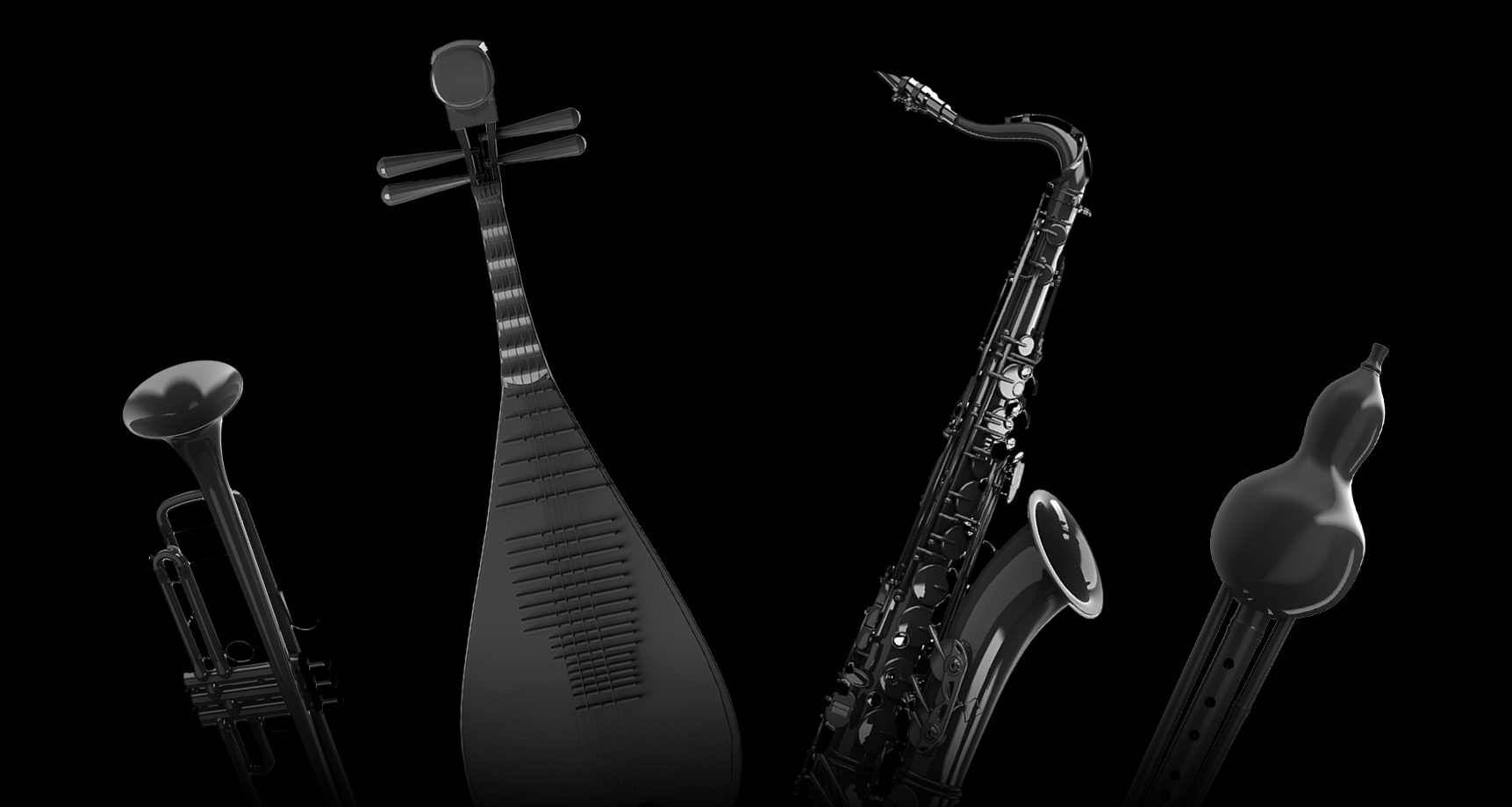 True Colour of Music
Performance Made Visable
The double cyber-style RGB lights responds to your play, and glows over 60,000 colors of your choice. Customize in JamKoo APP (iOS beta).
Shakes and Waves
High-accuracy Gyroscope
Excited? Use motion control to spice up your tune! The built-in gyroscope lets you pitch bend, vibrato, and make creative crafts by simply lifting up.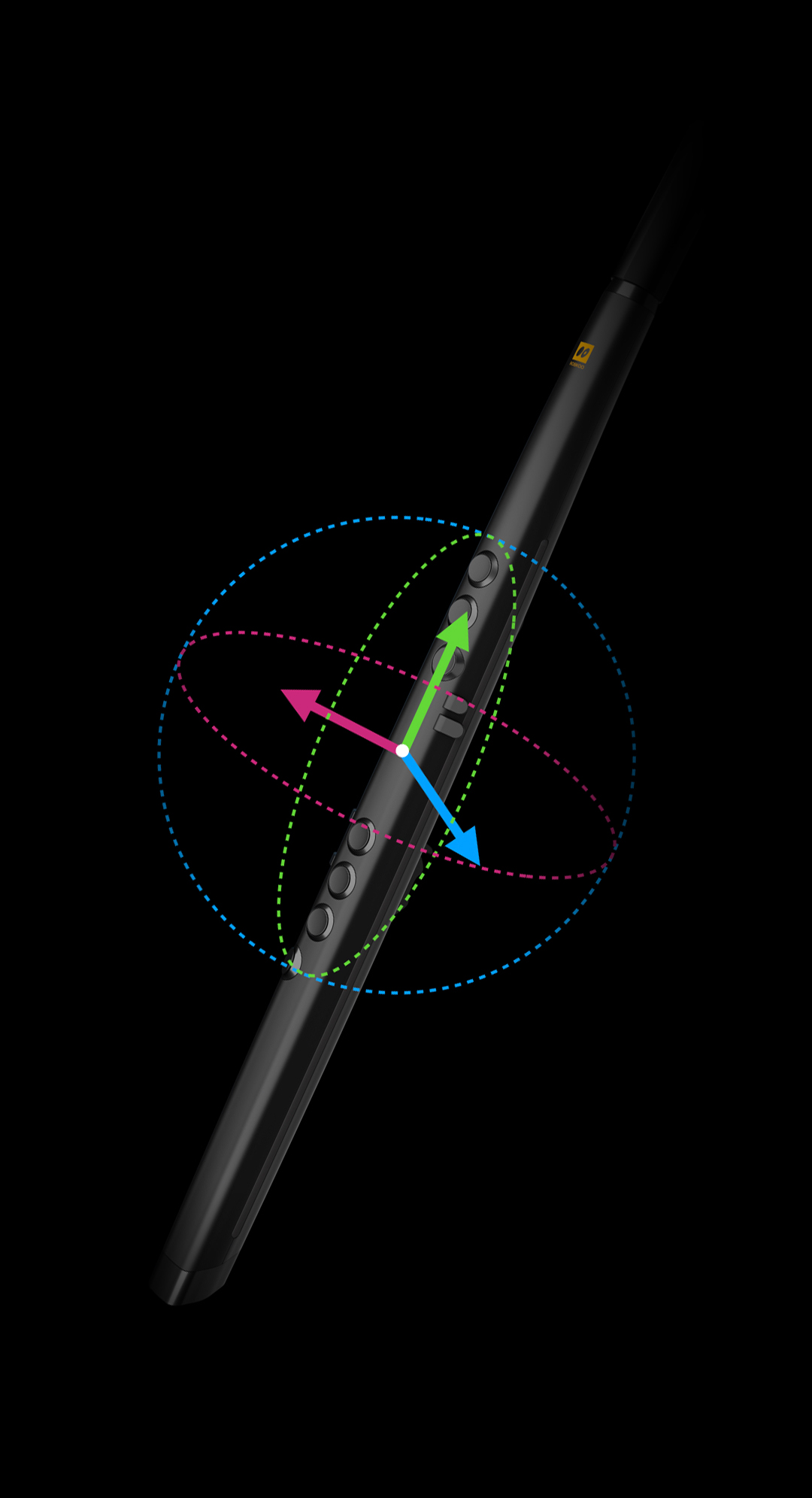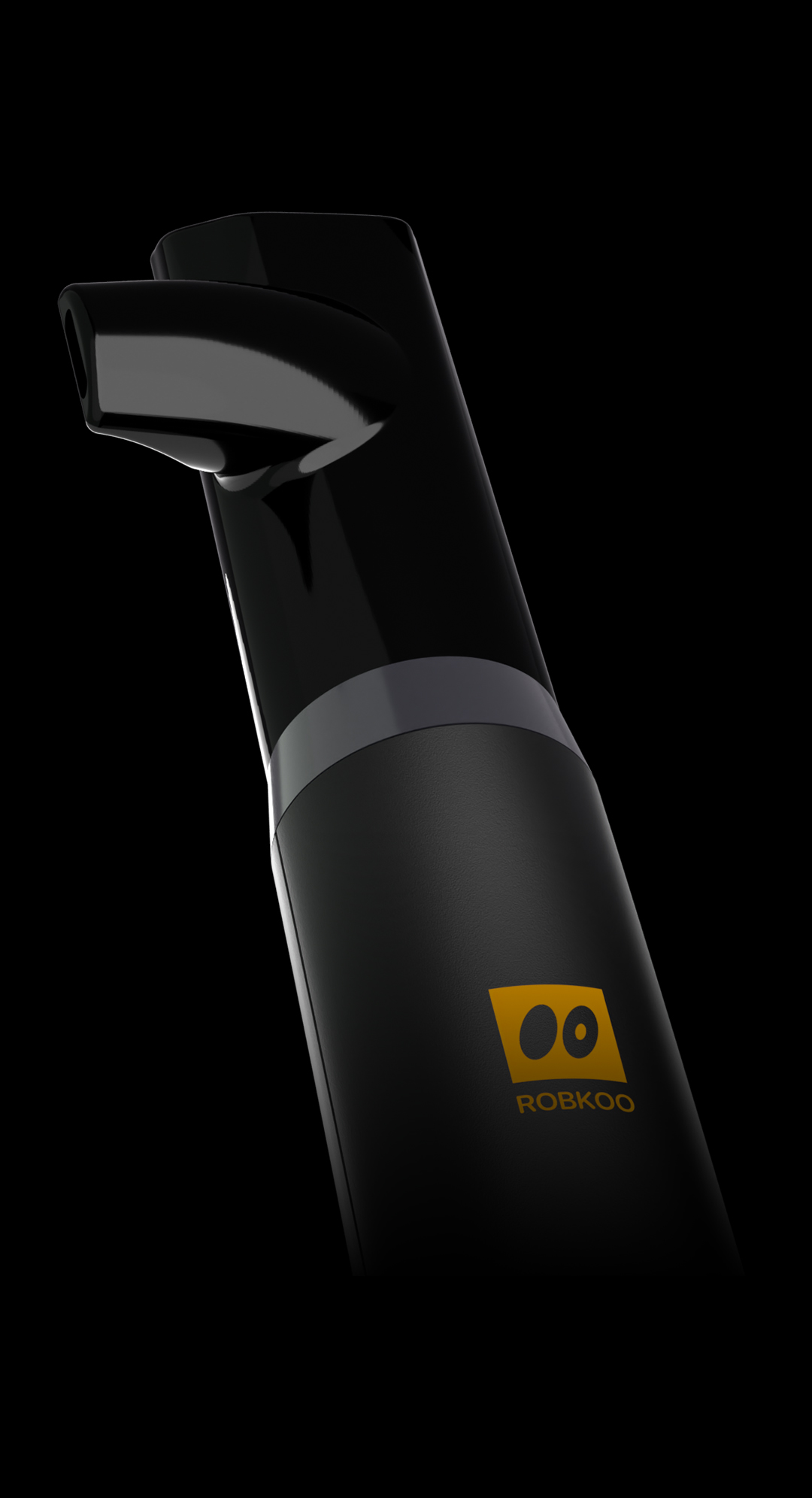 Play Horizontal
New Mouthpiece Coming Soon
The only wind controller that can be played both vertically and horizontally. Try out the new horizontal mouthpiece, you get a cyber flute!
Top Design and Manufacture
Attention to Inside & Out
The sleek body of R1 is equipped with various of handful gears:
Food Grade Mouthpieces
Same material as baby pacifier for utmost health protection. More mouthpiece types on the way.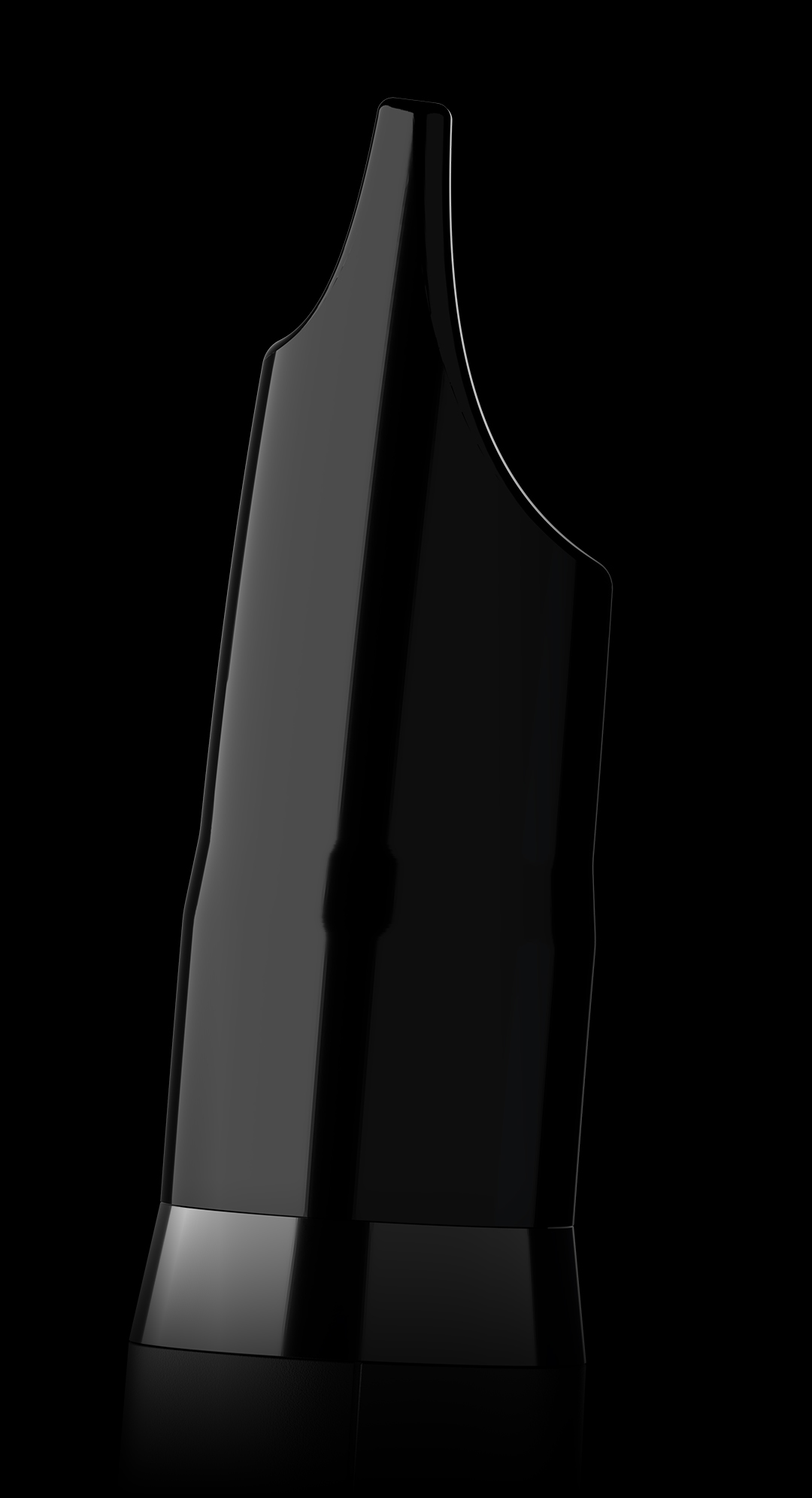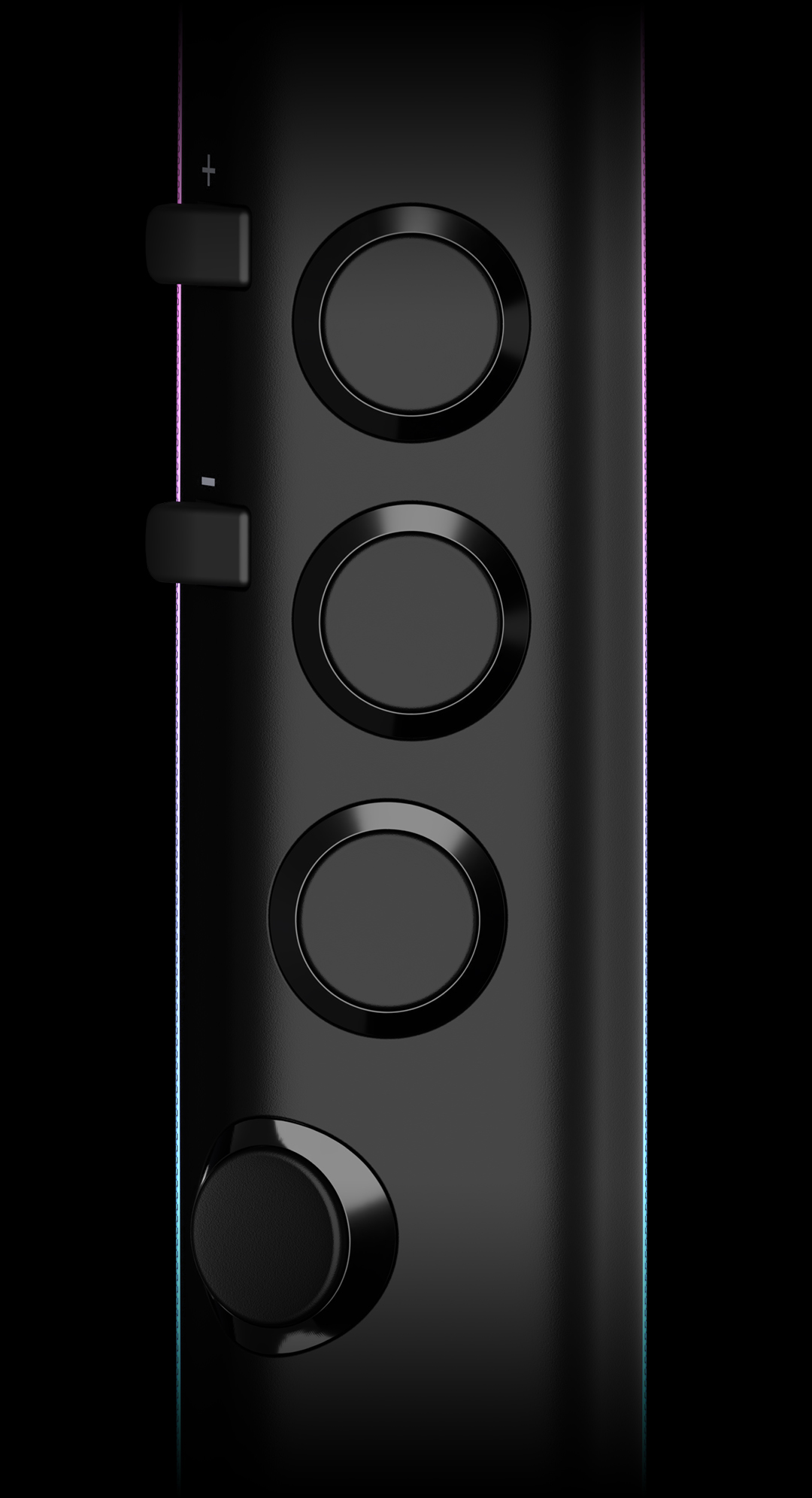 Touch-sensing Performance Keys
Perform by touching the keys. Minimal noise and maximum durability.
Independent Semitone Keys
Resemble the buttons on an acoustic instrument. Be expressive in a realistic and graceful way.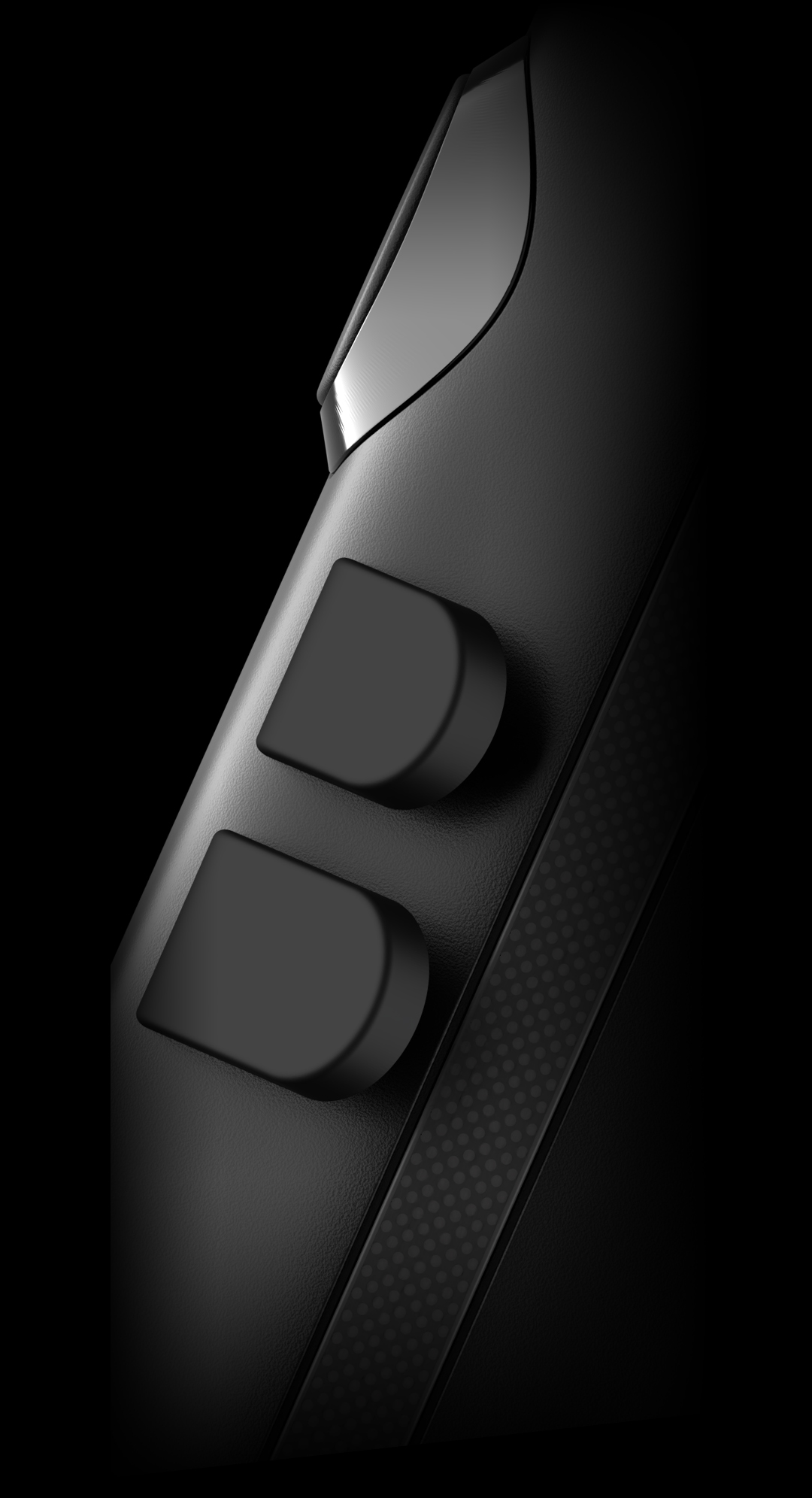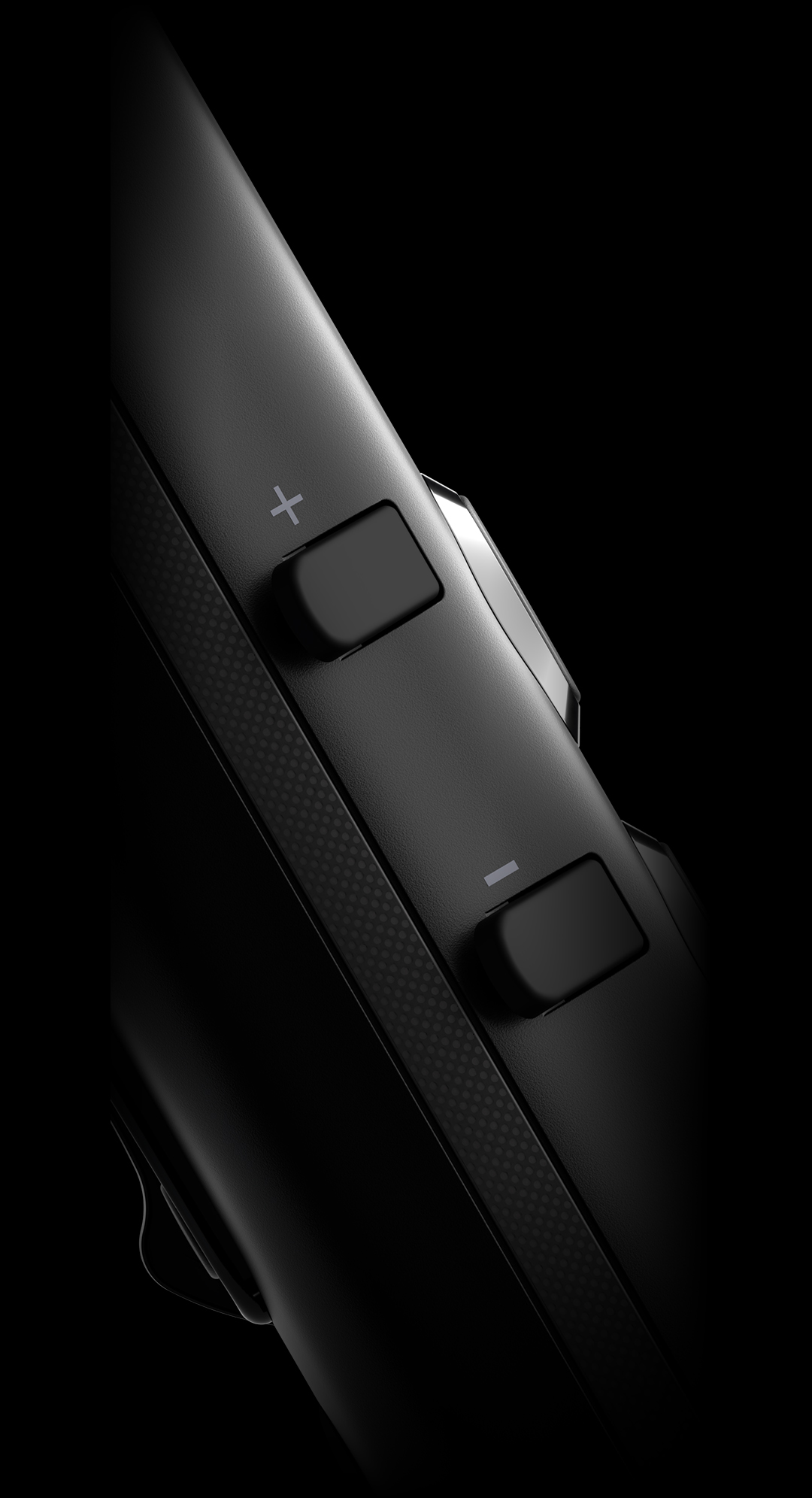 Tone Switch
Switch tones in a flash. Multiple functions without interfering the play.
Triple Octave Keys
Break away from the limitation of acoustic instruments. Travel across 4 octaves lightspeed.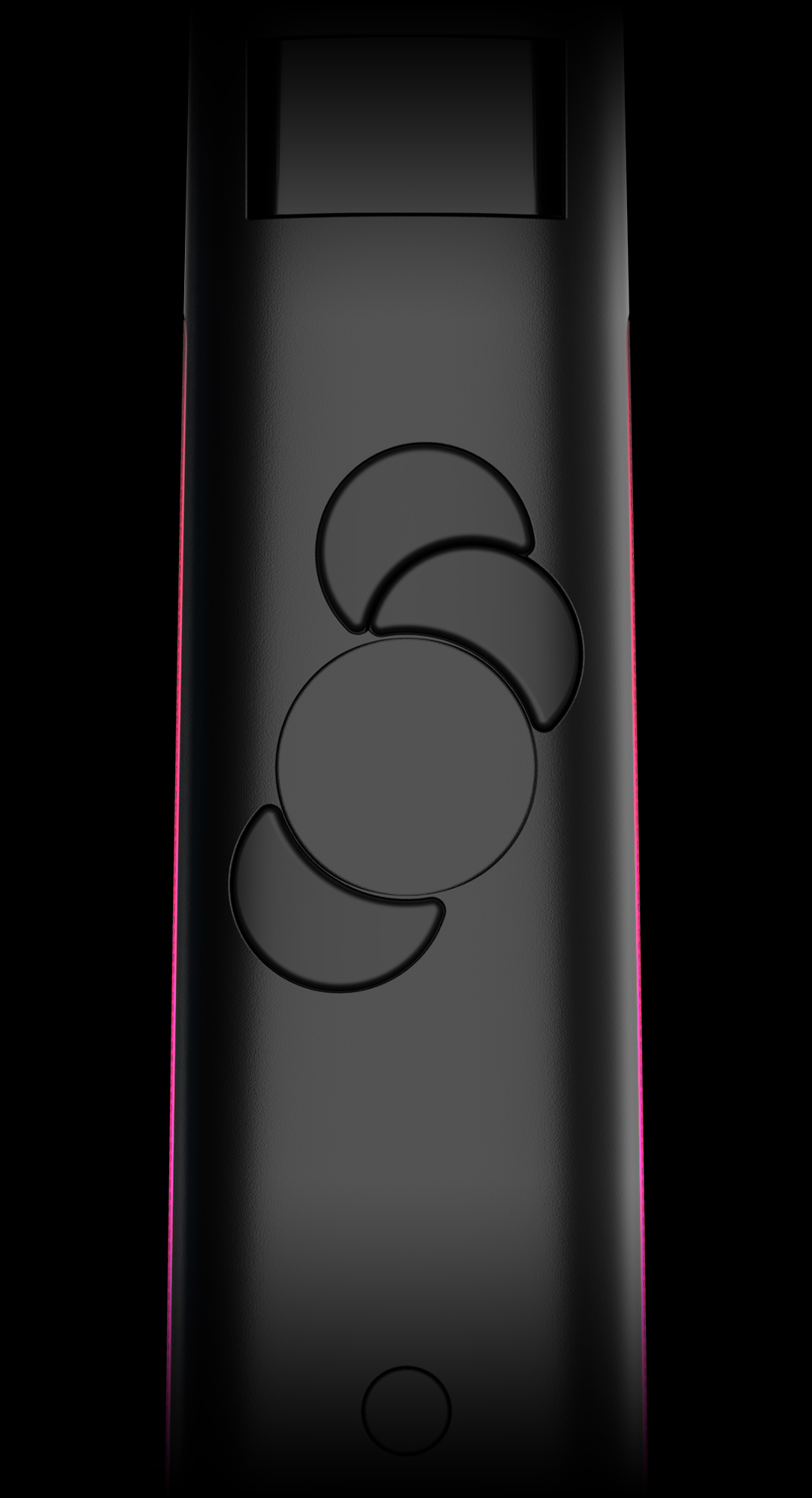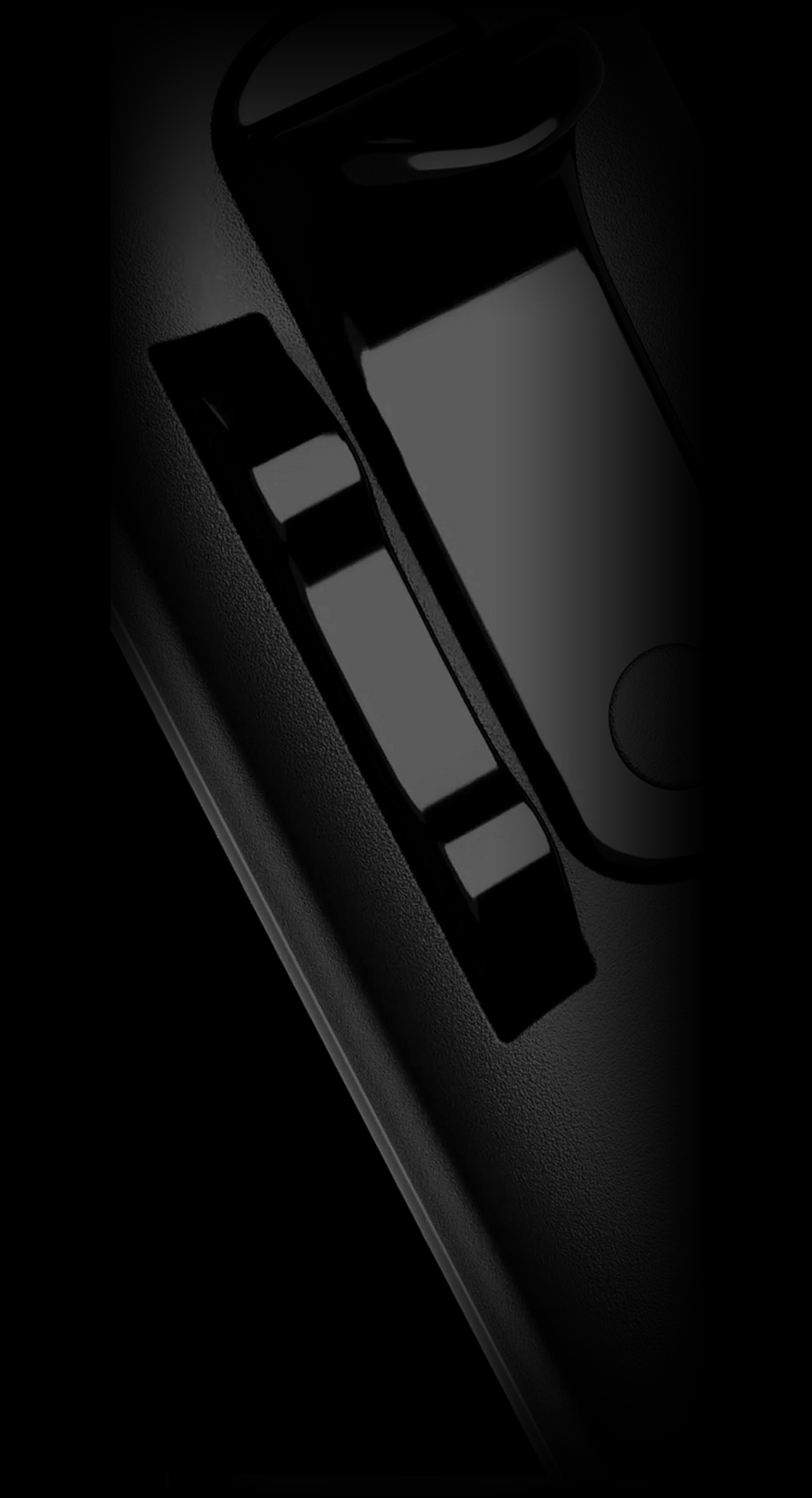 Mechanical Pitch Wheel
Reliable and intuitive. Pitch freely with your thumb.
Made by Robkoo, the beloved performance APP JamKoo has been a hit among digital instrument players. Having been featured on the home page of App Store 23 times, JamKoo offers unlimited expansion of tones plus extensive support for R1.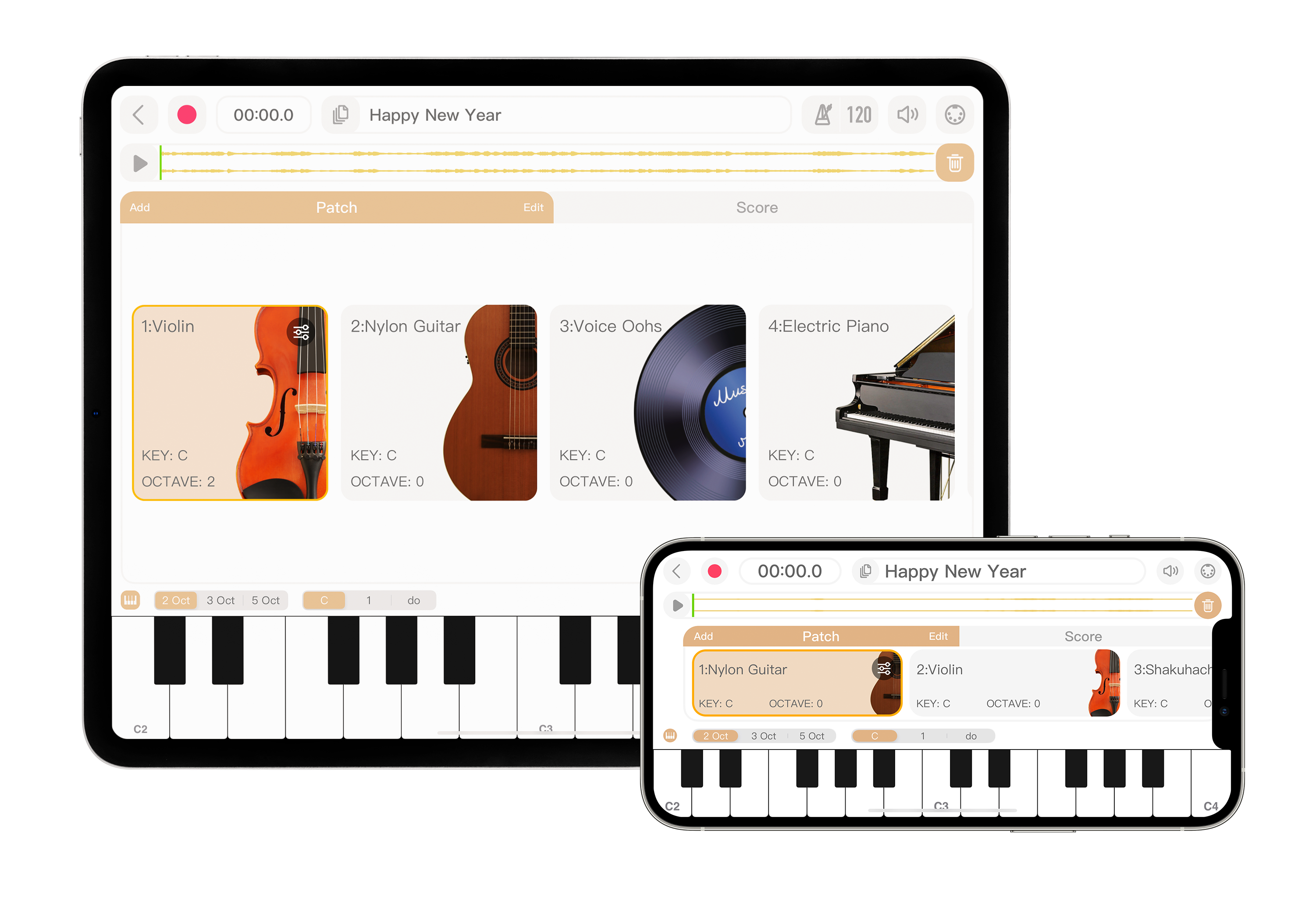 When R1 is switched on and nearby, it will be detected by JamKoo automatically. Connect wirelessly right away.
Apart from a delicate interactive course, you may toggle R1 on the bigger screen of mobile phone or tablet. The settings cover parameters like sensitivity and reverb.
You may customize the list of tones in R1. Switch between needed tones quickly in real-life performance or practice. This will come in handy when you have dozens of tones installed in R1 later.
Can't Wait to Play?
Join Our KOL Program
Before R1 gets delivered worldwide, you could get your R1 before everyone else does! If you are a relevant KOL, Youtuber, or any kind of influencer, please drop an email to social(at)robkoo.com!