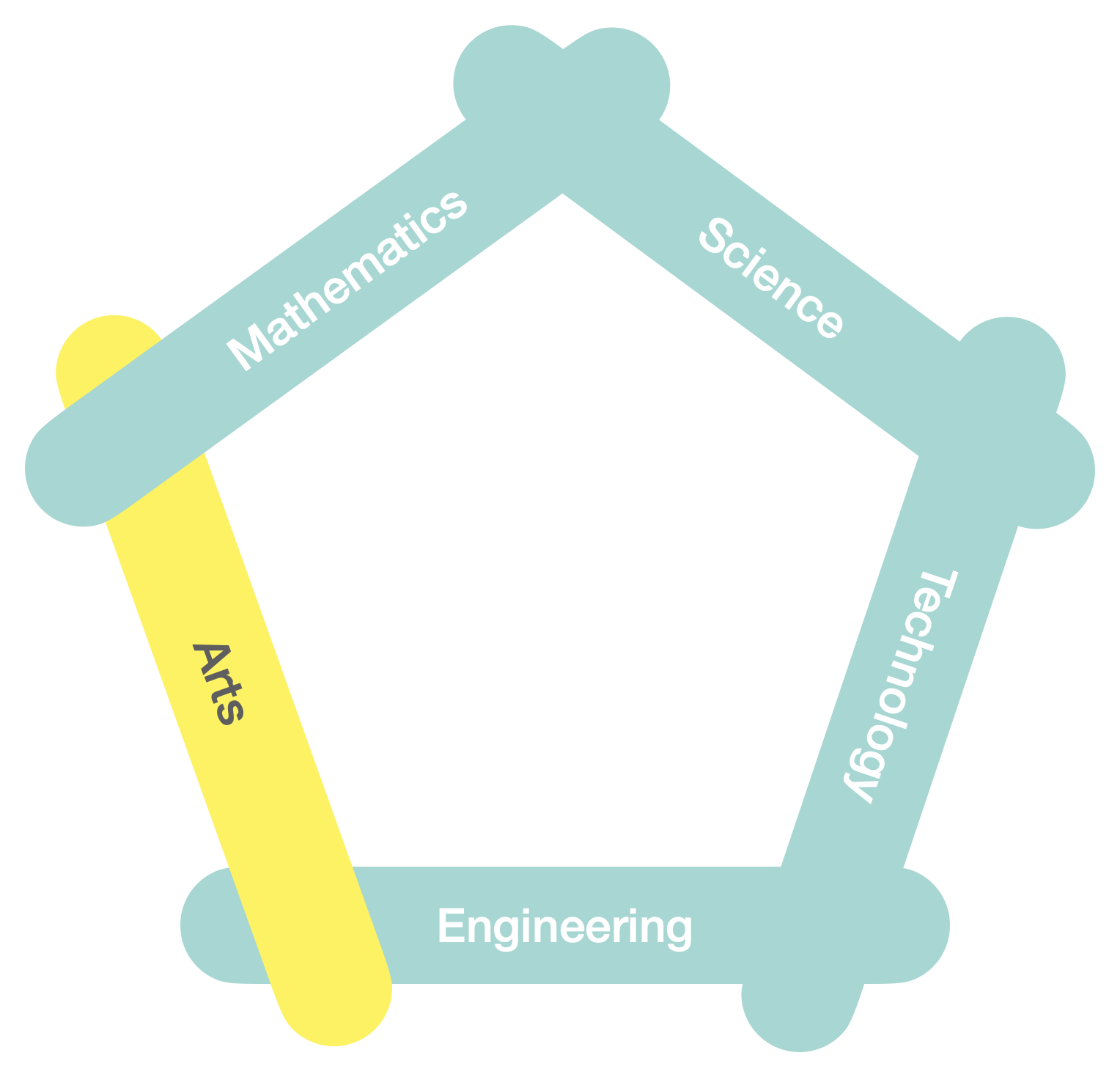 The pick of digital arts education
Made for family and classroom. Music and visual arts embedded in steAm education. Become a digital artist now!
Little Producer
Digital arts creative kit
The first creative kit surrounding music and visual arts. Coding has never been easier with the help of Coding Canvas and step-by-step tutorials. Kids can build their own digital instruments and lights.
Tools to kick-start your musical project
Keyboard, drum pads and knobs, all essentials for contemporary music making comes in one box.
Graphical coding
Learn music through code building blocks. Create a piece of digital instrument by clicking & dragging.
Throw a light show
25 RGB lights for every color out there. Kids can make patterns and let them interact with the rest of kit.
What's inside
Every box of Little Producer comes with the following content, each plays a unique part along the journey to build the incredibles.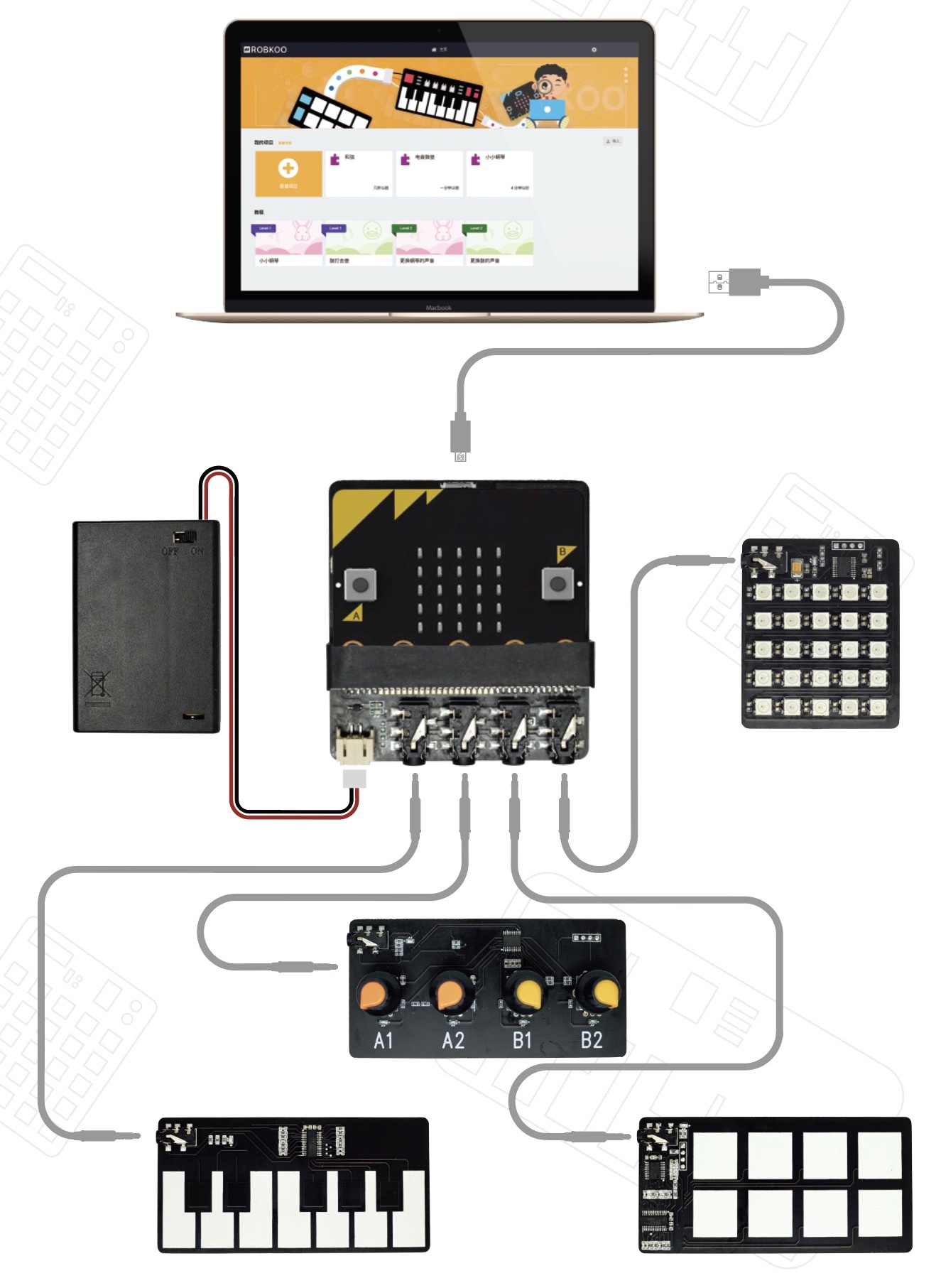 Google Chrome Recommended