JamKoo
20+ times home page featured by Apple. App Store "Apps of Today" featured.
Swaying Tune
Make a tune by swaying your iPhone!
Sway, sway, music! Turn your phone into an instrument with sounds and scales from all over the world. App Store Today Story featured.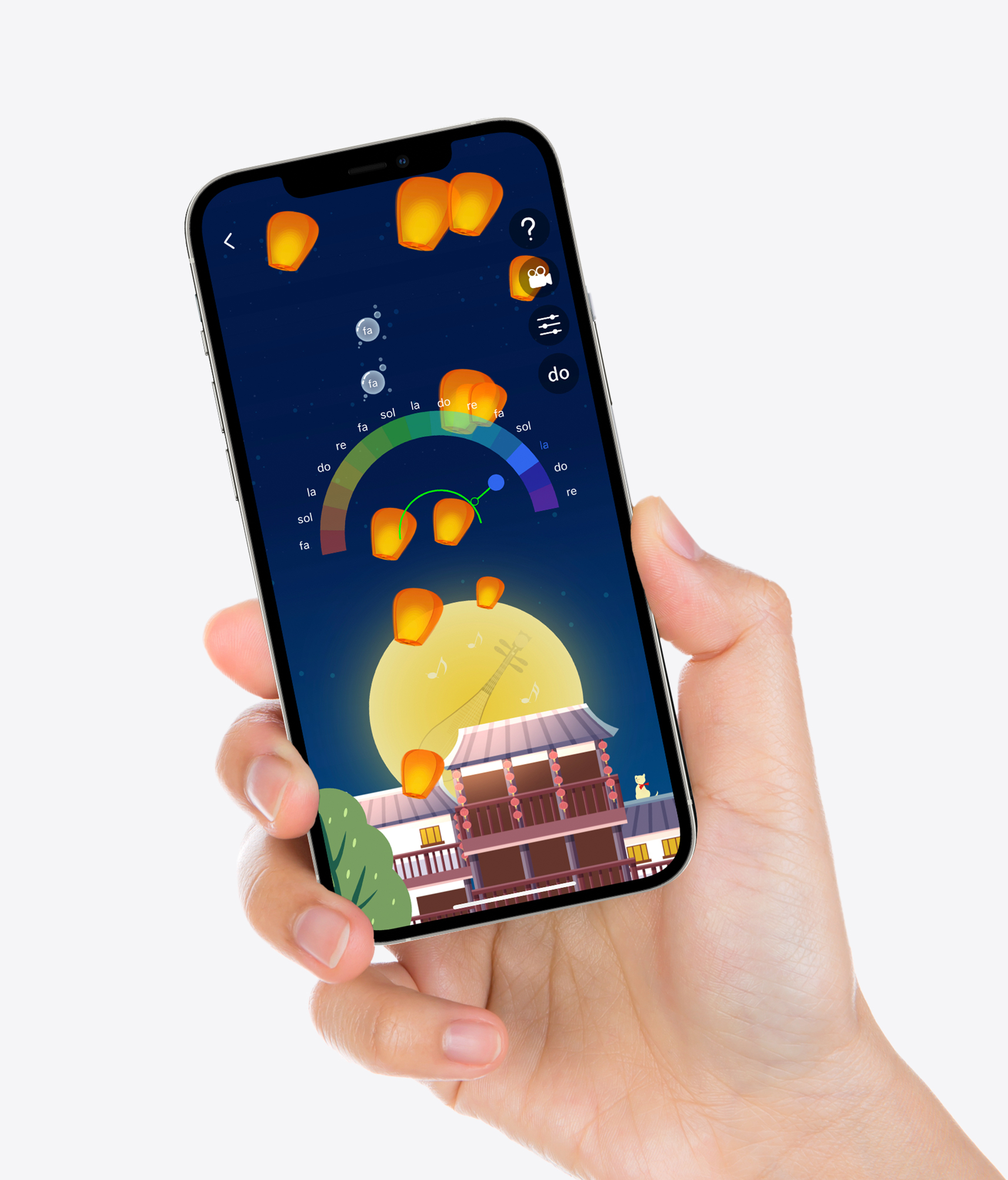 Blog
"music China" is the biggest expo of musical instrument in China. Last week, the music China committee hosted an online event, to which Robkoo was invited to attend. Robkoo's new product Wind Synthesizer R1 was honored to be elected by the audience as the favourite instrument. Despite the competition with other reputable brands, the victory […]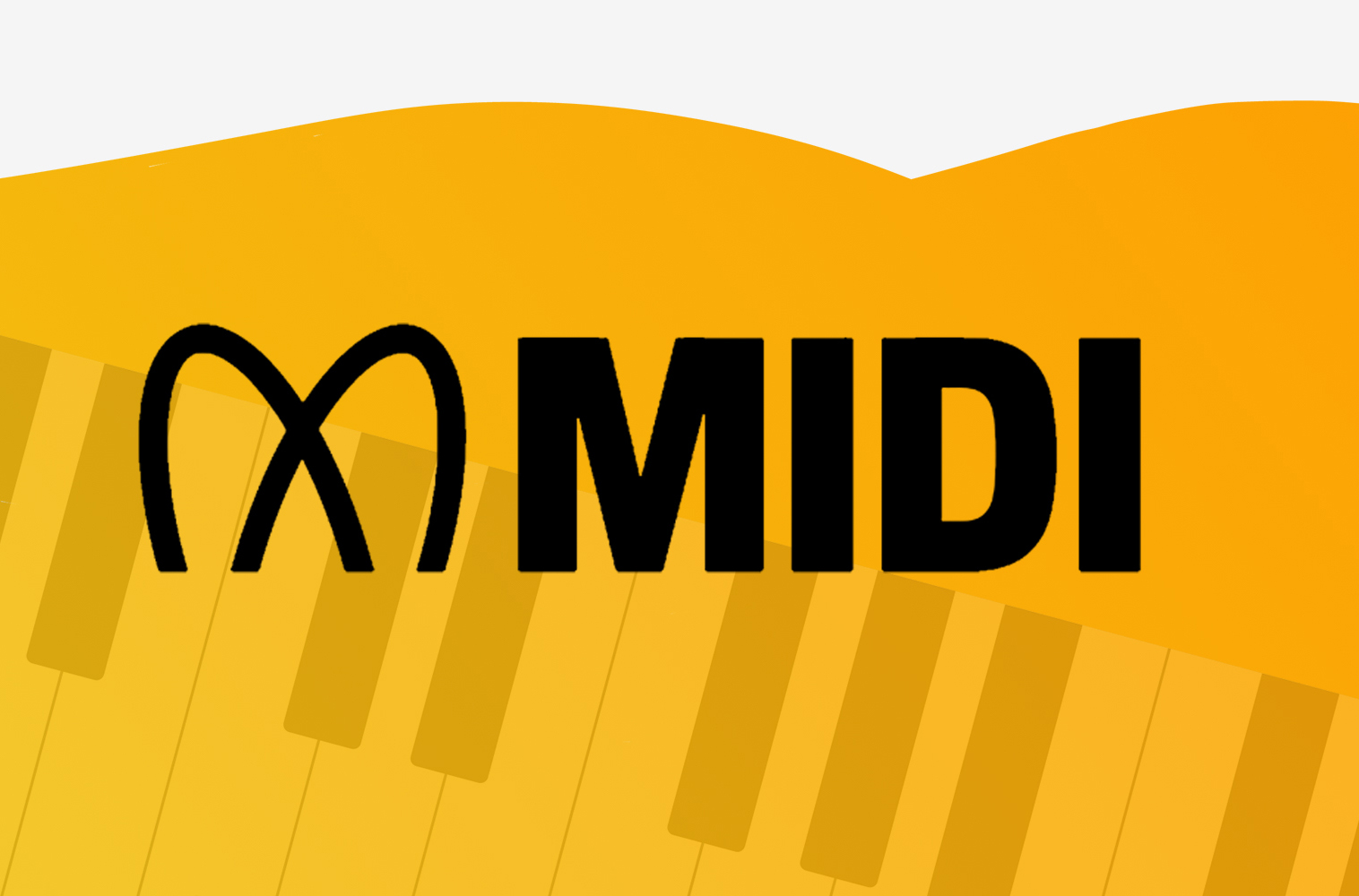 On April 8th, 2021, an email from California marked a new era for Robkoo. We are now an official corporate member of The MIDI Association, along with Yamaha, Roland, and other giant musical brands. The "United Nations" for Digital Music The keyboards, digital pianos, EWIs people use today follow the standard […]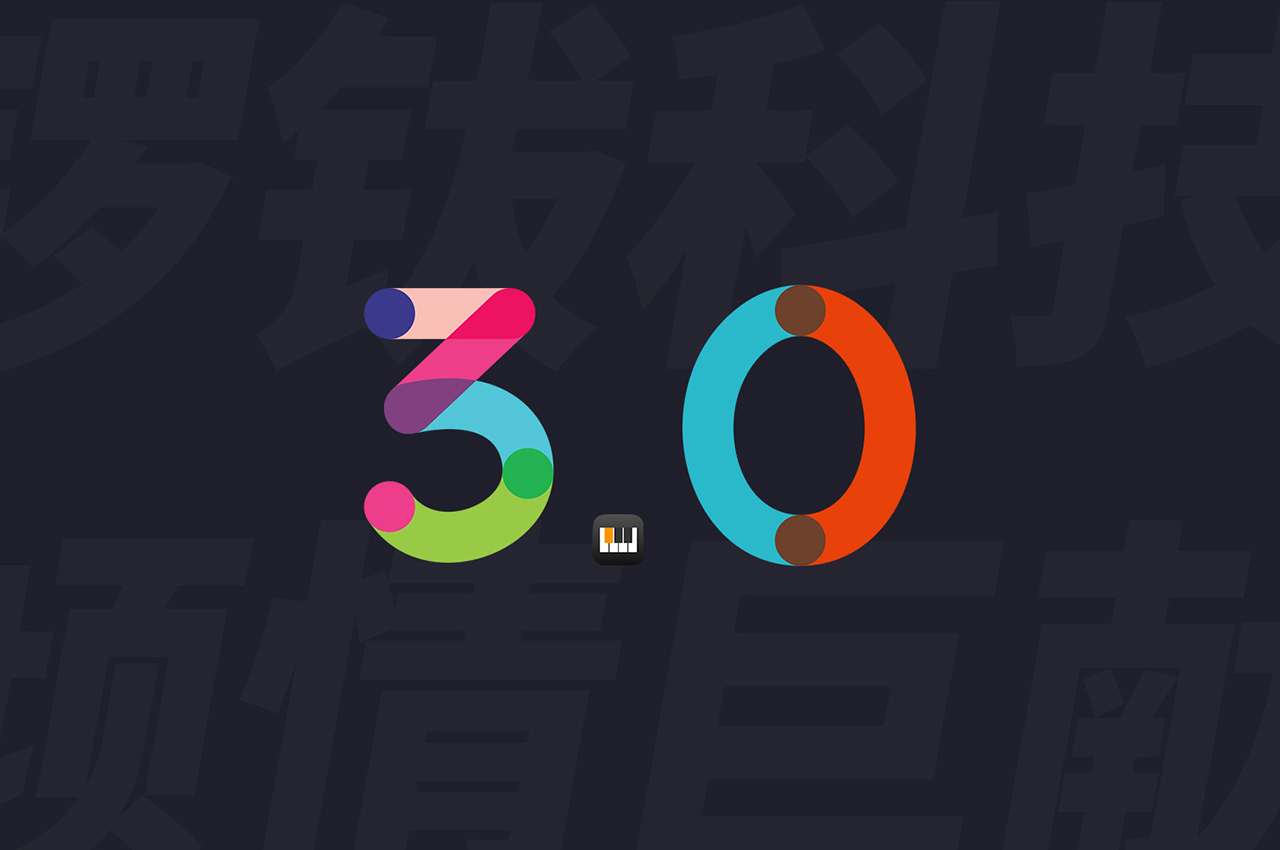 "There are way too many professional DAWs out there – People are longing for a user-friendly APP to jam EVERYWHERE." Welcome to JamKoo. Its easy-to-use interface, and the premium Chinese Instruments by Kong Audio have made itself popular all over China (and the world, too). We believe that version 3.0 will bring musicians even more: […]
See more
We are looking for world-class pioneering artists, engineers and creative experts.