JamKoo
20+ times home page featured by Apple. App Store "Apps of Today" featured.
Swaying Tune
Make a tune by swaying your iPhone!
Sway, sway, music! Turn your phone into an instrument with sounds and scales from all over the world. App Store Today Story featured.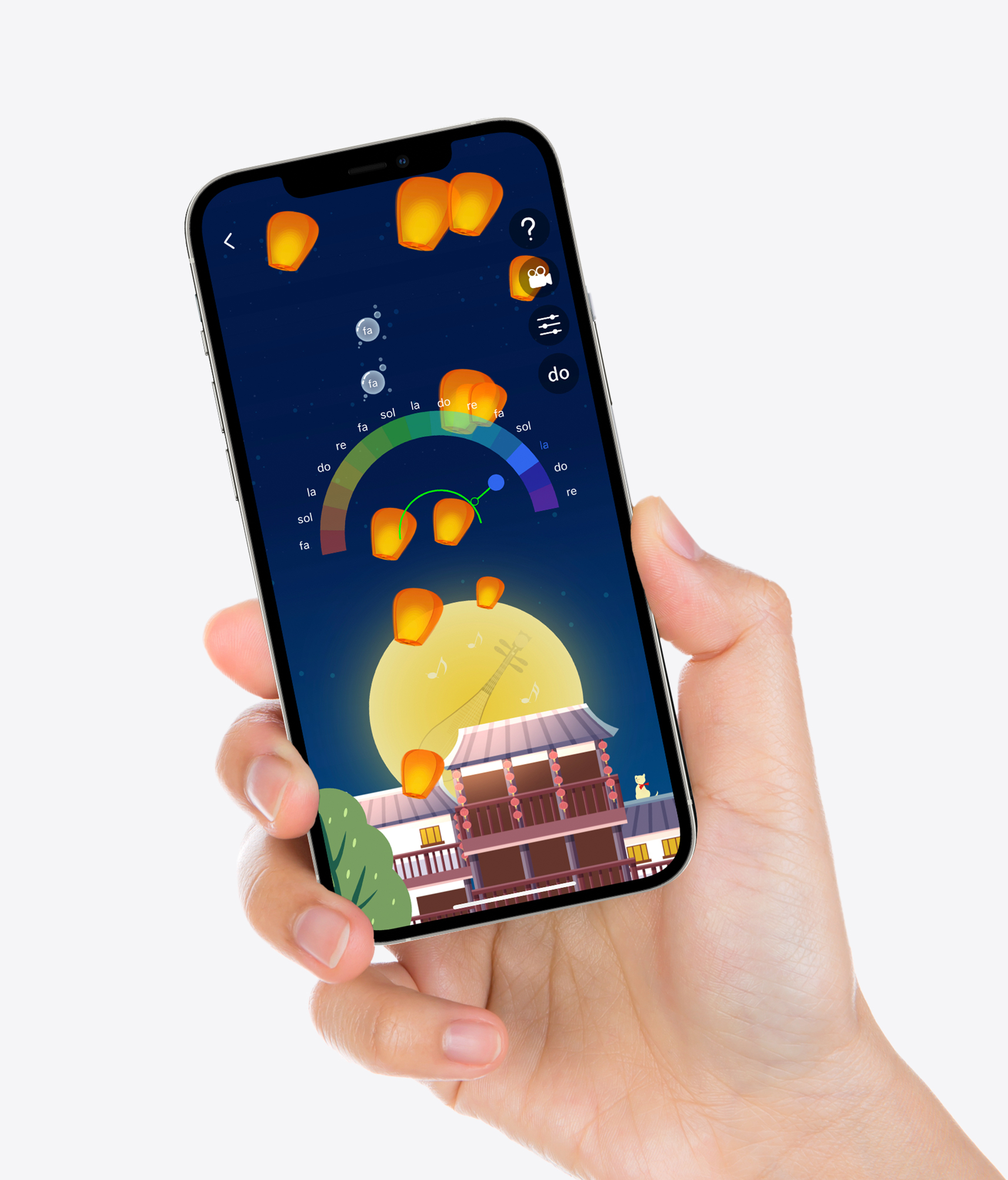 Blog
Held annually, The TEC Awards is the highest honor a brand in musical industry could pursue. With the aim to enourage innovations of musical brands around the world, The TEC Awards offer categories of musical instruments, PAs, audio devices and so on. Its nomination committee is composed of 100 experts in the industry, sourcing the […]
The MIDI Association (MMA) is non-profit organization based in California. The association serves musicians around the world by making MIDI specifications. With the purpose of  encouraging music tech innovation, MIDI Innovation Awards is the most professional and official event in this field. The award of 2022 is organized by MMA, NAMM (the biggest musicasl instrument […]
"music China" is the biggest expo of musical instrument in China. Last week, the music China committee hosted an online event, to which Robkoo was invited to attend. Robkoo's new product Wind Synthesizer R1 was honored to be elected by the audience as the favourite instrument. Despite the competition with other reputable brands, the victory […]
See more
We are looking for world-class pioneering artists, engineers and creative experts.